New Sigma 18-35mm reviews. Did you (or will you) buy it?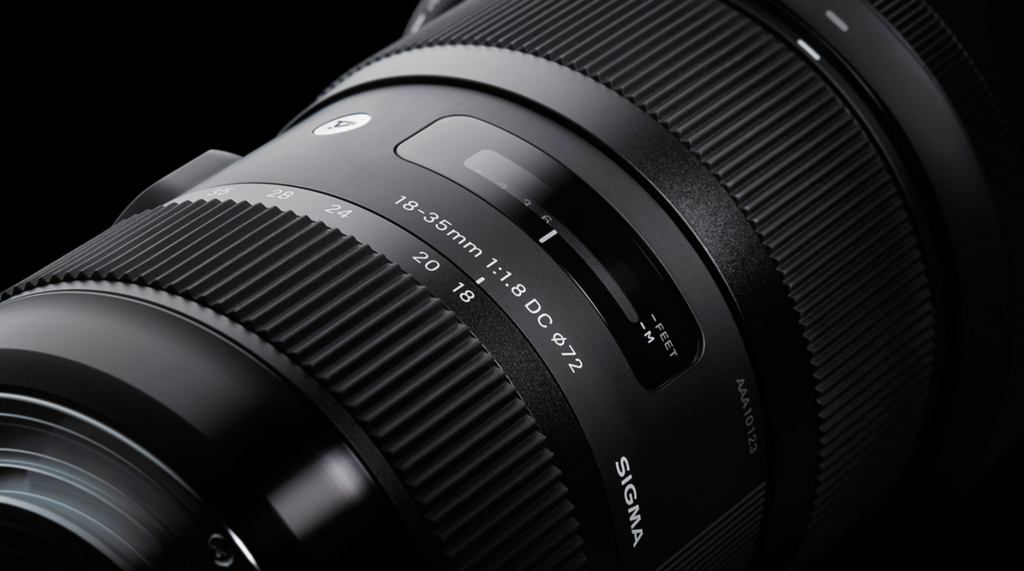 Time to catch up with some Sigma 18-35mm f/1.8 reviews (done on Canon cameras and on one NEX):
1) ThePhoBlographer (Click here) writes:
We've got absolutely nothing but respect and love for the Sigma 18-35mm f1.8 DC HSM. If you're an APS-C DSLR user, this should be the lens that is a high priority item on your list to get. It's sharp, contrasty, has beautiful color that is true to life, focuses quickly, and stays compact due to its internal zooming and focusing design.
2) Review of the Canon version at TheDigitalPicture.
3) Francesco: "NEX 7 and Sigma 18 – 35mm http://www.youtube.com/watch?v=U9iAJyHf-Xs"
4) New Lens Data have been posted on Dpreview.
The lens created quite a buzz on the web with plenty of positive feedbacks. And now a question:

Loading ...
P.S.: The Sigma 18-35mm f/1.8 A-mount lens will ship any day now at Amazon (Click here), BHphoto (Click here) and Adorama (Click here). It will ship in September in Europe according to Amazon UK (Click here).