New Sony A7rII reviews (Photoclubalpha, Popphoto, Ronmartblog).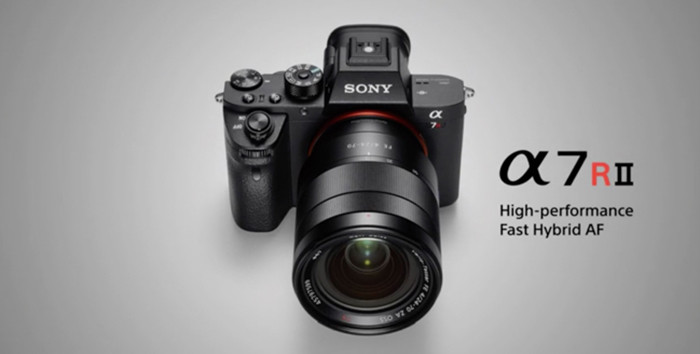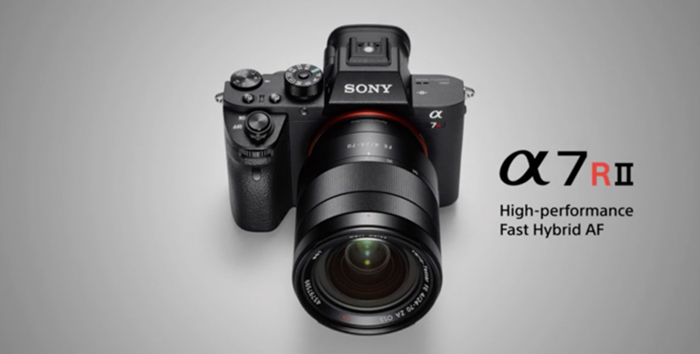 For Europeans: Lowest price o the A7rII so far is for sale for 2900 Euro at [shoplink 41986 ebay]eBay UK (Click here)[/shoplink].
And here are the new Sony A7rII reviews:
David Kilpatrick at Photoclubalpha writes:
The A7R II almost matches medium format digital, and gives great results with rangefinder (Leica) fit wide-angles. It has enabled me to add a 12mm f/5.6 Voigtländer Ultra Wide-Heliar to my kit for sharp, tint and vignette free 120° architectural and creative work. I write about lenses, and with current and future adaptors, this body lets me focus and make test shots with all lenses from Canon, Nikon, Pentax, Leica and many others.
Ronmartblog writes:
I do HIGHLY RECOMMEND this camera and do feel it is one of the best cameras I've ever tested. I also found its Eye AF feature to be worth the cost alone when photographing kids, so parents are sure to love this feature. The stabilization is also the best I've tested on a super high resolution camera, so the faster shutter speed requirements of the 5Ds/r and D810 don't seem to be as applicable with this camera.
Popphoto writes:
When it comes to absolute resolution in the 35mm (full-frame) sensor format, this Sony still trails the Canon EOS 5Ds. However, the A7R II ends up being a more versatile camera as it stands up to low-light shooting better than the Canon, despite not being able to equal the low light AF performance. Add in 4K video capture, and a lower price, and the A7R II pulls further ahead. For some shooters, the difference in size and weight alone will be more important than the 4K capture.
Once again, Sony has found itself at the forefront of image capture. We look forward to seeing what happens next.
Sony A7Rii vs Sony A7Sii / 5 Things To Know (Michael The Mentor on Youtube).
A7R Mk 2 and new Lensbaby Composer Pro Mk2 50mm on Flickr.
Coffee shop photos w/ the a7RII using Sony & Canon glass (movetomirrorless)
Family portraits w/ the Sony a7RII and Zeiss & Canon lenses (movetomirrorless)
I just ordered A7Rii and Metabones–in camera settings? (SonyAlphaForum).
A7rII store list:
In USA at Amazon, BHphoto, Adorama, SonyStore US, FocusCamera, Uniquephoto.
In Europe at Amazon DE, Amazon UK, Wex UK and ParkCameras.
In Asia at Digitalrev, CameraPro.