New Sony patents discloses details about the new 135mm f/1.8 and 100mm f/1.4 FE lenses!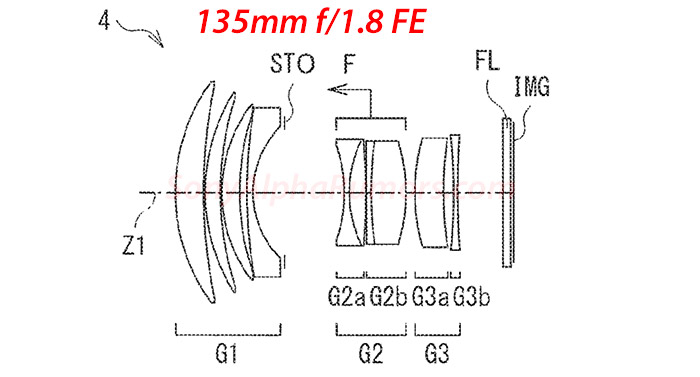 Well this is an exciting news: I just spotted these newly published Sony patents describing the optical design of two new fast lenses:
135mm f/1.8 FE
100mm f/1.4 FE
Of course a patent is never a guarantee that Sony will bring those lenses into mass production. But I think in that case there is a very high chance these lenses are coming for real! I bet the 135mm f/1.8 will be one of the next E-mount lenses we will get from Sony!
Here are all details: