New Tamron 70-180mm f/2.8 FE Hands On by Matt Granger!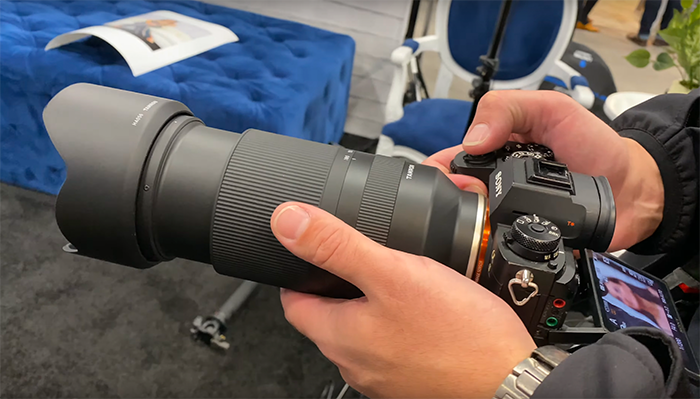 Matt Granger just posted the first hands-on video with the 70-180mm f/2.8 FE lens. As Matt points out, these Tamron lenses offer great value which is important for anyone who is working as a photographer.
Additional note: Matt is part of a business sale at the moment which is giving away over $10,000 in computers and software, free entry at https://geni.us/photobusiness – offer ends March 10th.
Here are two screengrabs from the video that do not tell much about the image quality (Click on it to enlarge):