New Zeiss Batis short test by Chad Wadsworth.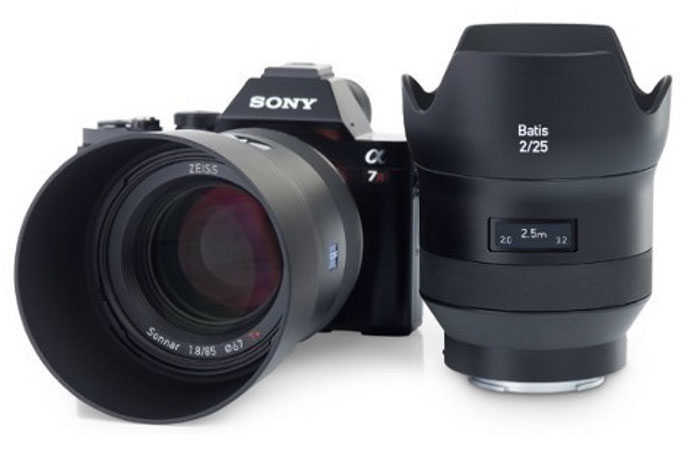 Chad Wadsworth (Click here) shared a first impression of the new Batis lenses he tested:
Batis 25mm: Where the FE 28mm is in-your-face sharp, the Batis looks a bit smoother, yet zoom in to pixel peep and bam, there's the same level of sharpness and micro contrast. The render of the Batis very much reminds me of the ZA 24mm f/2 but without all the field curvature AF issues that were endemic to that A-mount lens.

Batis 85mm: Focus was quick and sure – and dead on accurate. Pixel peeping shows an impressive amount of sharpness and detail at f/1.8. Having previously owned the legendary ZA 85/1.4 I have been anxiously awaiting an FE replacement but was concerned that the lens would be too large or too slow. Again with the Goldilocks reference but the Batis seems to nail it with just the right dimensions, weight and image quality.
You can chat with Chad Wadsworth on his SonyAlphaForum thread (Click here).
Both Batis lenses are now available for preorder in USA and Europe (UK/Germany)
Zeiss Batis 85mm f/1.8 lens in US at Adorama, Bhphoto. In Eu at Amazon DE, WexUK. In Asia at Digitalrev.
Zeiss Batis 25mm f/2.0 lens at Adorama, Bhphoto. In EU at Amazon DE, WexUK. In Asia at Digitalrev.
In Europe and Asia the Loxias can be found in Stock via [shoplink 36456 ebay]eBay sellers (Click here)[/shoplink] and Digitalrev (Click here).