Newly published Sony patent describes an external optical viewfinder for Sony cameras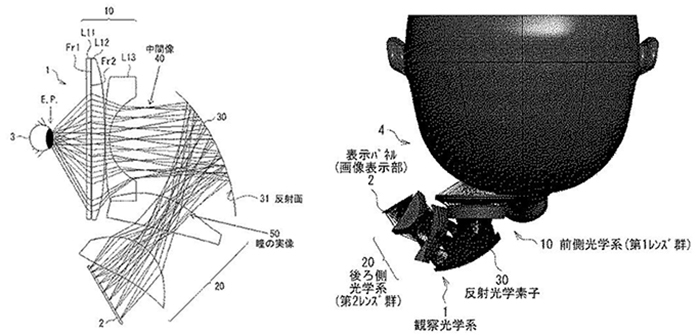 Hi Lows Note spotted a newly published Sony patent (Application date March 14, 2019). It describes the functionality of a new optical viewfinder.
Sony once had the FDA-V1K viewfinder for the RX1 which you can only find as used version on Amazon. And also a FDA-SV1 made for Sony A5xxx-A6xxx styled cameras: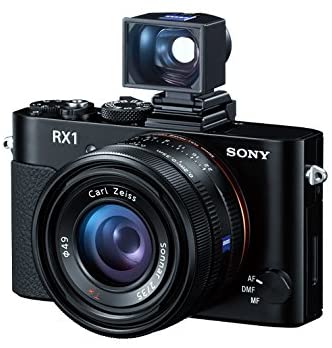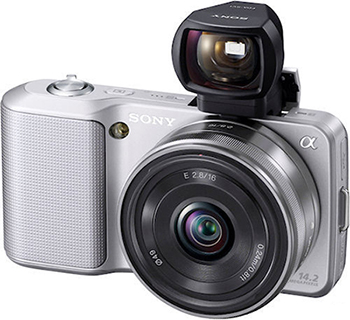 The patented version has a more round design and it's unclear if this new version will be made for a future new RX FF model or for a A6xxx styled camera.
I do not speak Japanese so it's unclear what improvements we can expect. If you read Japanese check out the original patent here: j-platpat.inpit.go.jp