Nik Collection 3 announced. Get 30% off now!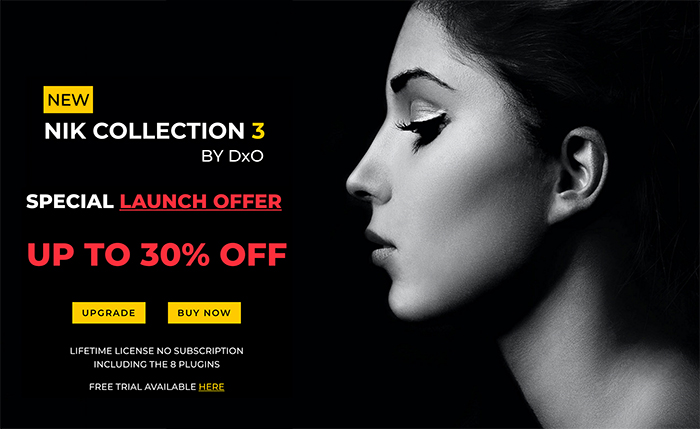 Today DxO launched a new version of my favorite app: Nik Collection 3 (Click here to see all details). For a limited time you save 30%!
And if you like you can download a 30 day free trial (Click here) and decide later if you like to buy it.
Here you see the official presentation PDF with all new features: