NIkon Z7 has stripe issues and lower Dynamic Range than the Sony A7rIII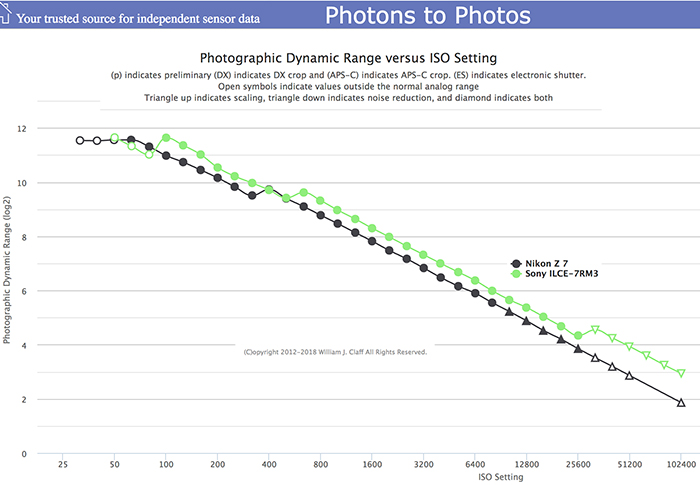 Photonstophotos published the Nikon Z7 Dynamic Range tests results and I am surprised to see how much better than Sony A7rIII performances against the Nikon. And Dpreview just found what's causing this "Gap" with the Sony:
In principle, dynamic range is comparable to that of the D850: one of the best performances we've seen.
However, striping and banding (caused by the addition of on-sensor PDAF) means the usable dynamic range is reduced.
Here is the banding compared to the Sony: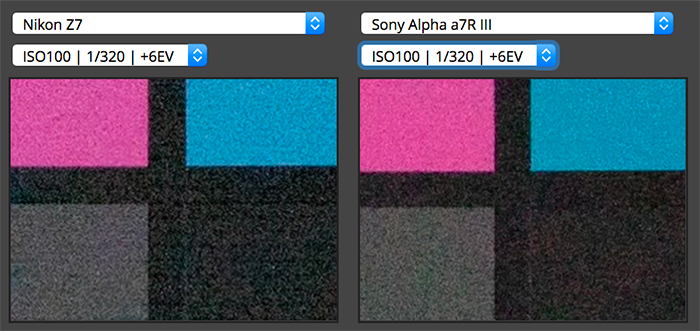 Dpreview writes:
As you'll see in some of the images above, a banding pattern can appear if you try to pull darker tones into the image. The frequency of these stripes leads us to believe it's a result of the way the phase-detection rows of pixels are incorporated into the image (something supported by our collaboration with Bill Claff).
In addition to the banding in shadows, we've also occasionally seen the same pattern in images with flare caused by a bright light source
I don't think this is something Nikon can fix via firmware update.
If the Z7 would be a Sony camera I would imaging the usual troll saying that Sony has never been a serious camera company and they can only do Playstations :)