Now live: Sony A7r live panel discussion at BH!
For some mysterious reasons Sony will allow US stores to accept preorders on the A7rV tomorrow only at BHphoto, Amazon, Adorama, FocusCamera. But in the meantime BH organized this live panel to discuss the new camera!
Reminder: All hot Kickstarter projects: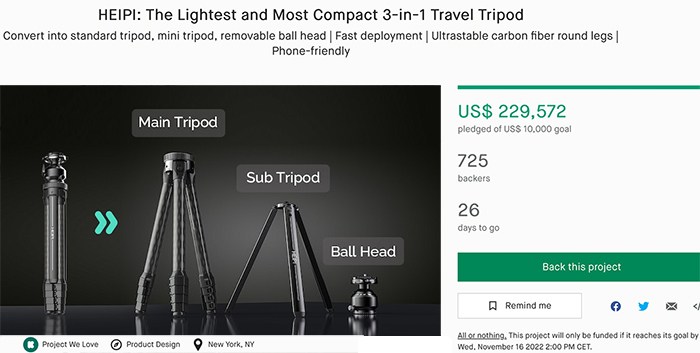 The New York based company launched their new Most Compact 3-in-1 Travel Tripod on Kickstarter (click here). And it collected over 200k in the first week only. This is how it works: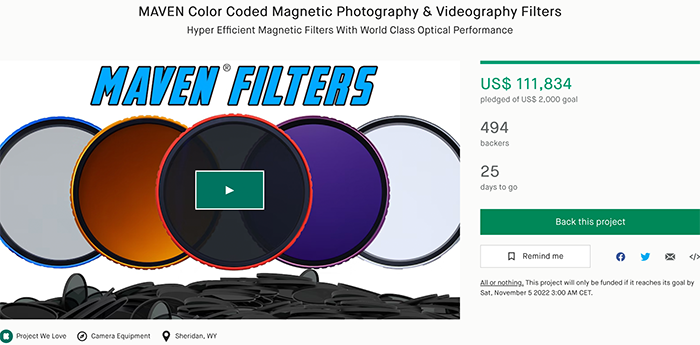 The new MAVEN Magnetic filters is selling very well on Kickstarter (Click here). And it deserves the small hype because it's really simple and innovative.
All hot deals: