Open question on 14 Bit RAW: Is it "uncompressed" or "lossless-compressed"?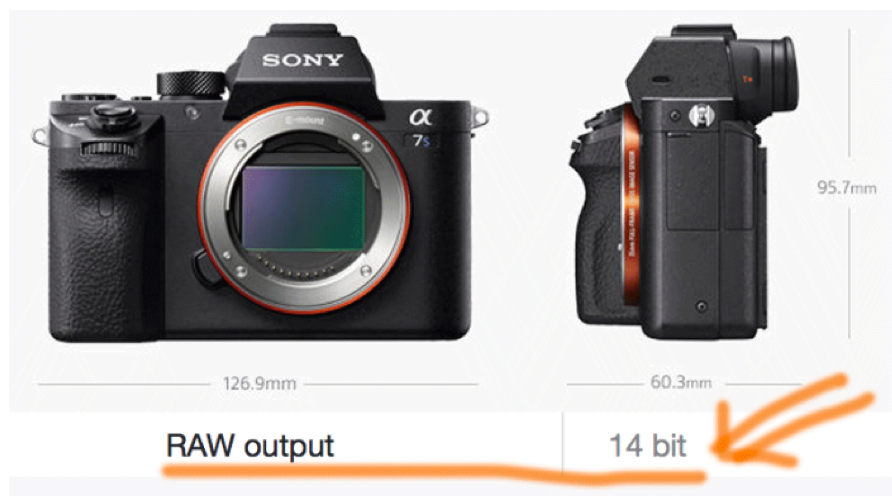 Note: The Sony A7sII now got listed at Amazon US too (Click here)!!!
Yesterday Sony announced that it will add 14 Bit RAW recording on the A7sII, A7rII and yet not defined "additional cameras". There is one uncertainty highlighted by Diglloyd:
I am puzzled why an uncompressed format would be offered versus a lossless-compressedformat. The core issue is file QUALITY, not file FORMAT. Lossless-compressed is identical to uncompressed in quality, but saves a lot of space.
An "uncompressed" A7rII file would creat 74MB per file (75% larger than the current Sony 11-7 Bit compression).
An "lossless-compressed" would create files that are almost one-third less big than the uncompressed version
Some more open questions:
1) Will Sony add the feature on A-mount cameras , first generation A7 cameras and on the A6000 too?
2) What will be the effect on the buffer memory?
3) Will it (and by how much) slow down operations (playback and so on).
Let's hope Sony will answer those questions soon…