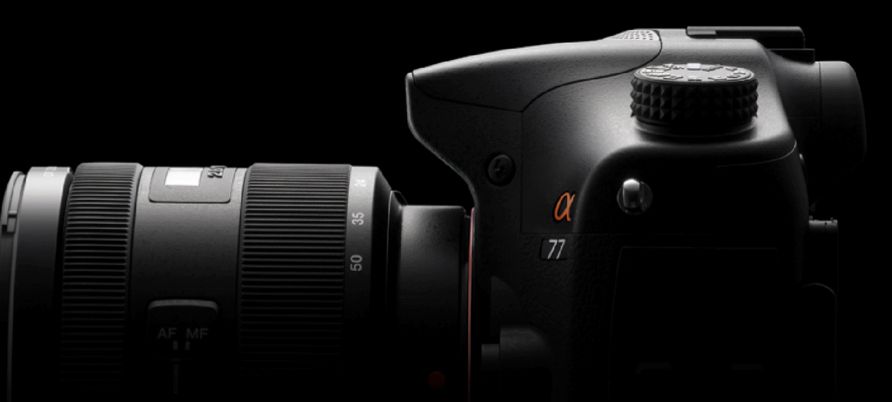 Today Sony made it clear once again that electronic viewfinders are the future while Nikon stated they are committed to optical viewfinders. A year ago I asked if users would prefer Sony to make camera with optical viewfinder or if they bet on the new electronic viewfinder "philosophy" from Sony. And the results were more on less on par. But one year ago we only had that not so good viewfinder technology from the A55 as reference and today we have that super high quality OLED technology from the A77/NEX-7. I am curious to see if you changed your mind and if in your opinion Sony is betting on the right horse:
Sorry, there are no polls available at the moment.
In Stock status:
The only new NEX-7 I found is in Denmark and on sale on eBay (Click here).
The A77 is in Stock at Sony US (ships end of the month), Expanys USA (Click here), Expansys Canada (Click here), Expansys UK (Click here), Amazon Germany (Click here), Amazon Japan (Click here) and Amazon Cina (Click here).