This is the very first short video showing the Nikon F to Sony E-mount electronic adapter at work. There is yet no info when the adapter will go for sale.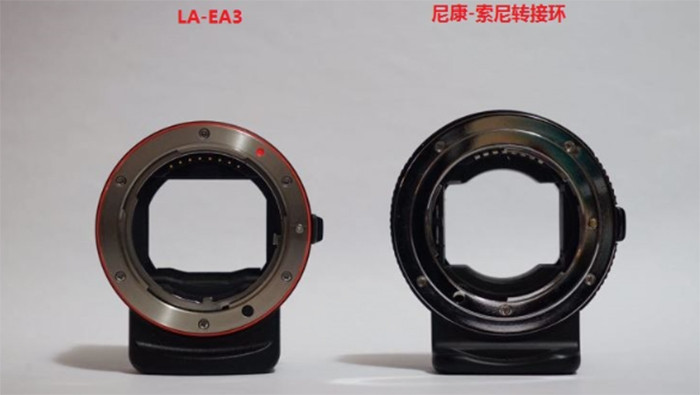 Current autofocus adapter available for other lens mounts:
Canon EF from Metabones (Click here) and Kipon (Click here).
Contax from Techart (Click here).