Pentax Full Frame DSLR camera with Sony sensor to be launched in Spring 2016.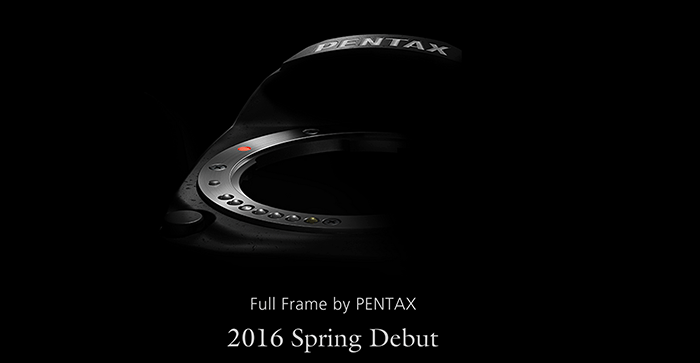 Today Pentax released the official teaser for their new upcoming FF camera. It's highly likely the camera will feature a Sony FF sensor although it's not clear if it will use the 36MP or the new 42MP sensor from the A7rII. A very interesting info is that the camera will feature a High Resolution shooting mode according to the reliable source Thistanaka.
As I reported in a previous post:
The same high resolution shooting mode feature is already used by their brand new K-3II:
The K-3 II is the first camera in the PENTAX line to incorporate Pixel Shift Resolution® for capturing still life subjects with ultra-high resolving power. Pixel shift technology uses the camera's in-body Shake Reduction mechanism to move the image sensor at single pixel increments, capture 4 separate images, which are subsequently combined into a single high definition image. Benefits include higher resolving power, reduced false color and improved overall image quality of non-moving subjects. 
If Pentax can use Sony sensor and their on sensor stabilization for high-resolution mode…than Sony should do this too! As Diglloyd reported such a feature on the A7rII could generate 144MP raw files of your…dead cat :)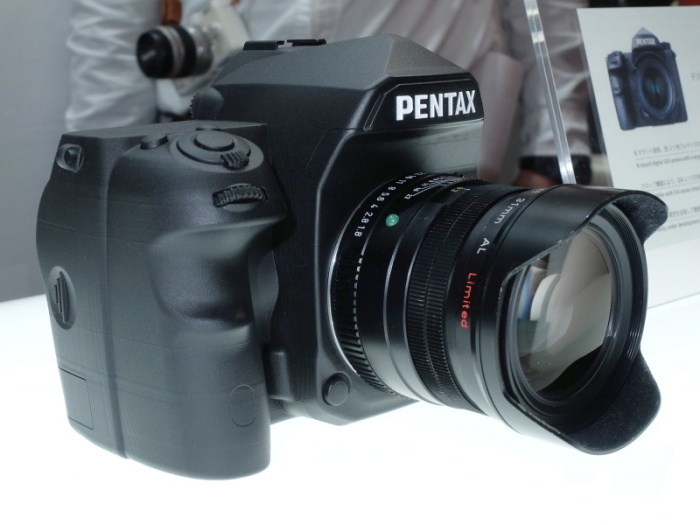 Image of the Pentax FF prototype at CP+ (Source: DC.watch).