PetaPixel reports that Canon is Delaying EOS R5 Shipments Due to Overheating Concerns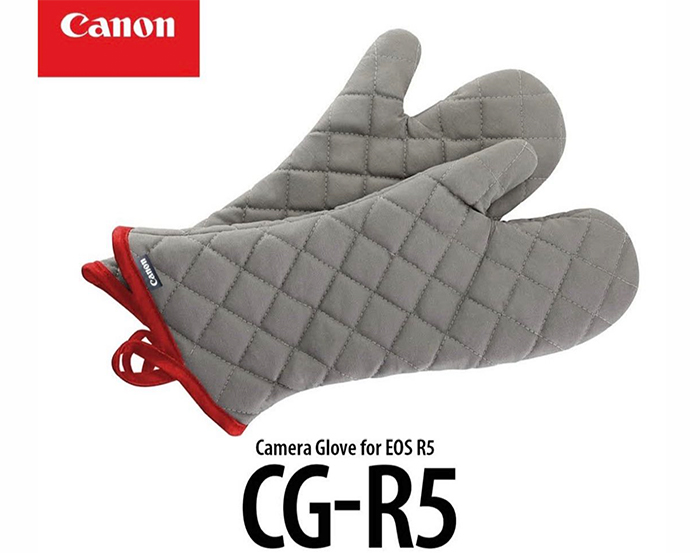 One of the trolling images going on the web. SAR note: Sony had same trolling attacks when their camera overheated
PetaPixel (via CR) collected reports saying stating that Canon is delaying the EOS-R5 shipments to have some time to fix the overheating issue. It's unclear how they plan to do it:
They could make some hardware change but this sounds both expensive and time consuming
They could go the "Sony way" and just add a software option to let the camera overheat longer with little concern about long time durability
Canon informed stores that the next stock of EOS-R5 will now ship out in November only. This means the A7sIII will ship at least two months before the Canon.

Sony A7sIII Preorders:
Sony A7sIII in USA at Adorama. BHphoto. Amazon. FocusCamera.
Sony A7sIII in EU at Fotokoch. Calumet DE. WexUK. Park UK.
New Sony A7sIII accessories:
You will also have to preorder the world's first CFexpress Type A cards at Adorama, BHphoto. Amazon.
And of course the new Sony MRW-G2 CFexpress Type A/SD Memory Card Reader at Adorama and BHphoto.