Sigma and Sony rumors coming soon. Join our new Sony A5 (or A6) facebook and discord group!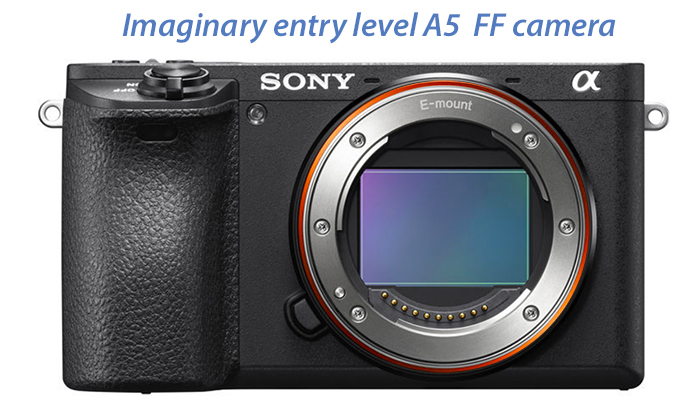 Today I am off for hiking and you I will post some pictures on my Instagram channel you are free to follow here. The past months have been super stressful not only because of the rumors but because of my definitive move back to Italy (lived in Belgium for 10 years). I am going to live on a mountain after having lived in a busy city like Antwerp. Let's see how that works out :)
But I will have little time to rest. Next week on August 6 Sigma will announce the new 85mm f/1.4 FE lens. And moreover I already got first SPECS of the upcoming new SonyA5 (or SonyA6) camera that is coming soon.
Join our Facebook group here:
https://www.facebook.com/groups/sonya5
And our Discord group here:
https://discord.gg/Na65fV
See my tips photos from today on Instagram :)