Phase One announces the new IQ4 with the world's first new Sony 151 megapixel sensor!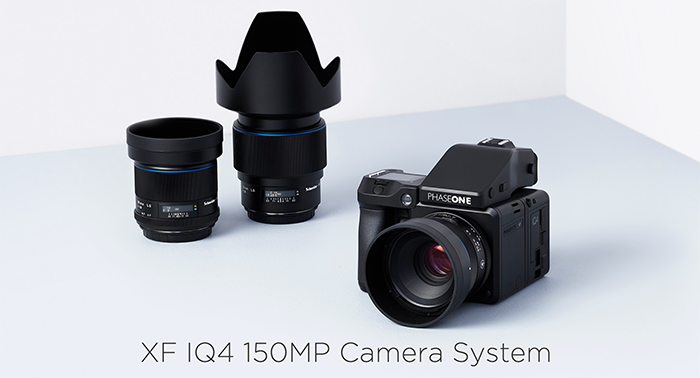 Today Phase One announced the worlds first camera using the brand new Sony 150 Megapixel 54x40mm sensor! This marks a new boundary in terms of image quality performance. Phase ONe writes:
The IQ4 150MP Backside Illuminated (BSI) sensors introduces the new standard of digital sensor technology to full frame medium format photography. The IQ4 150MP BSI sensor's ultra-efficient pixel design results in the uninterrupted capture of light within each pixel, directly translating a more accurate render with improved color, detail and noise handling within the RAW file.
If you scroll down on this page you can find some image samples and even download full size RAWs. You will need Capture One 11 (Click here)  to open them. If you want to buy the software keep in mind you save 10% when using our code checkout "AMBSAR".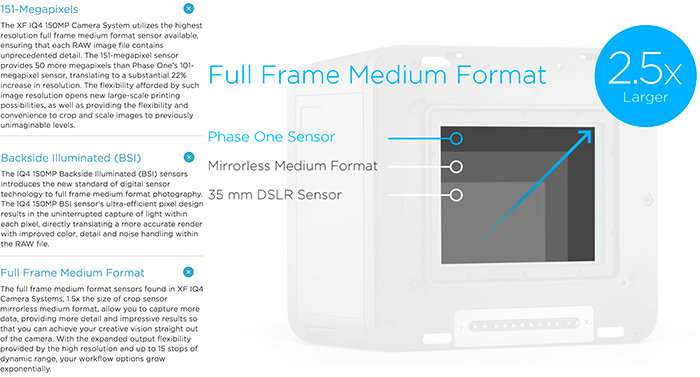 They also have an achromatic version of this Sony sensor (WOW!):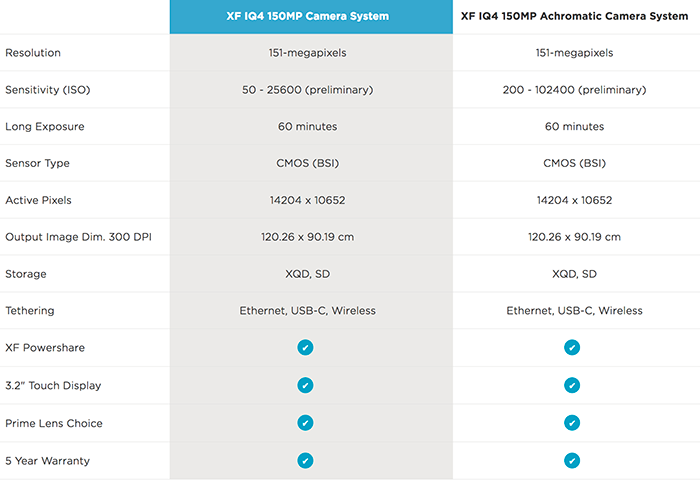 The Manufacturer Suggested Retail Price for the XF IQ4 Camera Systems (including XF camera body and prism, a Blue Ring prime lens of your choice, 5-year warranty and 5-year uptime guarantee) are:
XF IQ4 150MP Camera System: $51,990 USD
XF IQ4 100MP Trichromatic Camera System: $47,990 USD
XF IQ4 150MP Achromatic Camera System: $54,990 USD
—-
Phase One also launched the new Capture One 11.2.1 which has many bugfixes and adds lens support for the new 400mm GM. You get a 10% discount on  Capture One 11 (Click here) and Capture One 11 for Sony (Click here) using our coupon code "AMBSAR".