Plenty of new Sony NEX-C3 reviews.
[shoplink 7207]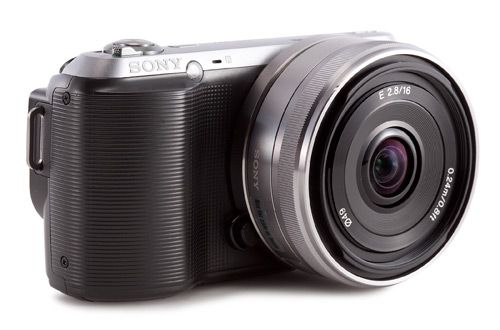 [/shoplink]
Don't let us forget the smallest of all NEX cameras, the nice [shoplink 7207]NEX-C3[/shoplink]! There are plenty of new reviews to read for all of you playing with the idea to buy the camera.
Let's start with Popphoto (Click here): "Though Sony has addressed some of the interface issues that led to our cold reception of the first NEX bodies, the C3 still feels like it's a step behind the competition. The body remains among the smallest you can find in an ILC (at least until Pentax's tiny Q model hits the market this fall), but the big lenses negate much of this benefit."
The next review has been written by Techradar (Click here): "Despite the odd handling niggle, the Sony NEX-C3 has proved itself to be a very capable camera with some innovative features to suit photographers of all experience levels. The image quality alone will make this camera worthy of consideration."
Trustedreviews (Click here) writes: "It's a shame that Sony hasn't seen fit to raise the bar with regards to the new model's movie recording abilities, while the fiddly flash attachment remains something of a fudged solution too. For these reasons the NEX-C3 doesn't quite make 9/10. Judged solely on its still-image capturing abilities though, we've no hesitation in recommending it.".
Click those links to check the NEX-C3 price: [shopcountry 7207].