Ray Larose hands-on test of the new Zeiss ZX1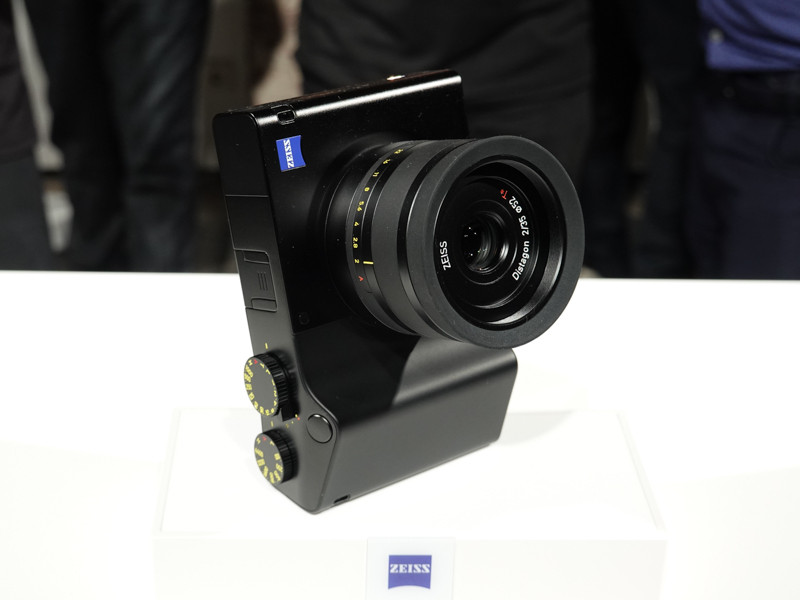 Ray Larose is one of the very few people who had the chance to shoot with the new Zeiss ZX1 (specs here).
Holding it in the hand is like nothing else. When I first grabbed it, it reminded me (slightly) of the X1D and much nicer than the Sony RX1R II I had.

The rear screen is incredible. A bright (even in bright sunlight) 4.3" OLED touchscreen with intuitive menus. Being able to take a shot, swipe of a thumb to add my own custom preset in Lightroom CC, then exporting it to social media – with nothing more than a click – was an amazing and exciting experience. And having all this stored on an internal 512 GB SSD drive – just wow.

The slight curve to the body is a dream and fits the hand really well. Raw photos are a dream (even in beta) – a feel that's really approaching medium format for me.

I feel this one has a touch more character than the RX1R II version. I see it have a smoother bokeh and a nice edge to edge sharpness. As you know, the RX1R II has slight distortion in the edges, something I didn't see on the ZX1.
Ray cannot dislcose more yet but I can't wait to see some real work shot with it.