Reports about Sony A1 issues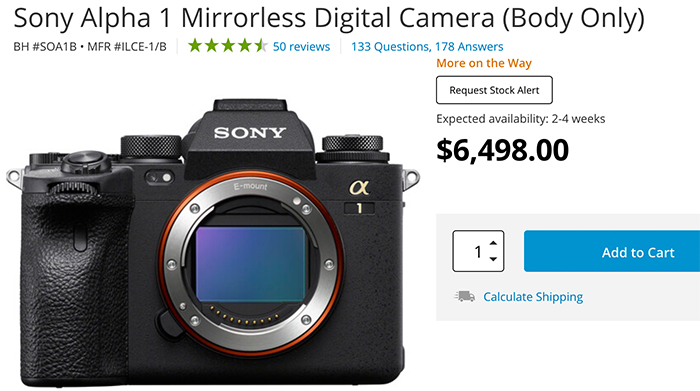 Sony A1 at BHphoto. Adorama. Amazon. Focuscamera. FotoErhardt DE. Calumet DE. Fotokoch DE. Park UK. WexUK. Join the Sony A1 Facebook group here.
SAR reader PJP summed up some of the issues the Sony A1 is currently showing:
1) IBIS issue. IBIS takes 5 second to stabilise when the camera is moved from hanging on its strap to pictures / video taking position.
2) Battery drain is very fast.
3) EVF blackouts whilst in sunny environments.
And our Sony A1 FB group member ROb posted this video:
I hope SOny can fix those issues soon!
via Petapixel