RUMOR: 16mm f/1.8 lens launch was delayed due the production issues? FX6 presentation on November 17?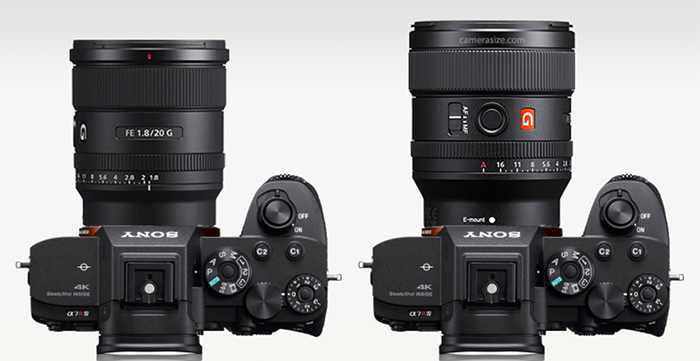 Image on top shows the current two fast wide angle primes: 20mm f/1.8 G and 24mm f/1.4 GM (via CameraSize).
On October 14 I told you the 16mm f/1.8 lens will be announced in early 2021. A new source gave me some additional info:
The new GM lens that is ready (as you guessed correctly) and was planned to be announced "by surprise" on November 4th has indeed been moved to "early" 2021 due to production issues (production isn't up to speed and can't keep up).
On November 17th there will be the official presentation of FX6 and sadly enough that will be it for 2020. Next year will be more exciting.
Of this new source is right on the FX6 launch date than we know the 16mm lens launch was indeed delayed due these issues.