WILD RUMOR: 5 years after we might get the new Sony RX1RIII in 2020???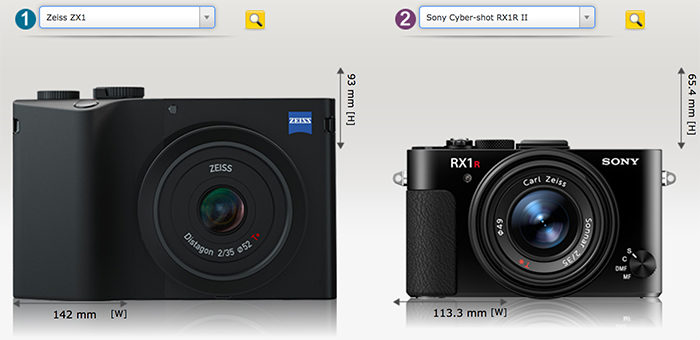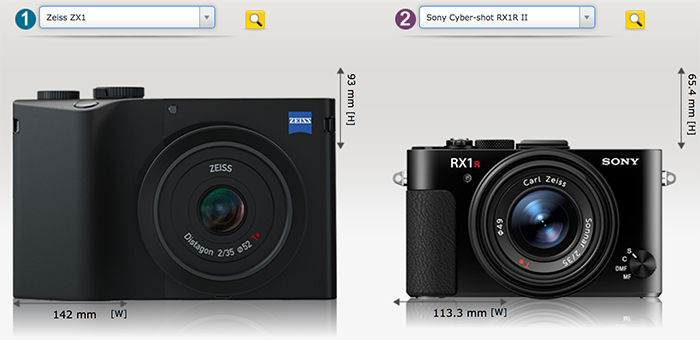 A Zeiss source told us the ZX1 will ship in mid 2020 only. And he said the reason for that are "conflicts with the Sony RX1R III". He didn't mention WHAT those conflicts might be but I guess it confirms Sony will launch the new RX1RIII in 2020? It might be that Sony wants to launch it before the Zeiss. I am 99% sure most of the physical Zeiss ZX1 components are made by Sony and this is why they have to coordinate the launch together?
I confess that I have a hard time believing Sony will continue the RX line. The only reason to do so if it would clearly differentiate from the current Sony FE cameras. Which means for example using innovative tech like curved sensor or to test and launch a completely new interface.
What to you think?

Loading ...