RUMOR: New Sony ZV Full Frame fixed lens camera might be announced in March?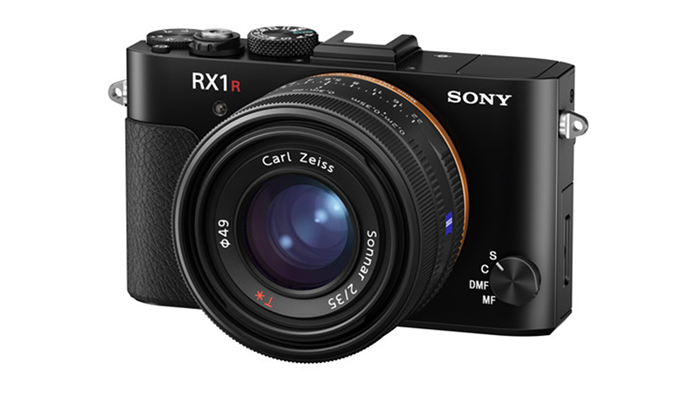 This was Sony's last fixed lens FF camera announced back in 2015
I have heard from solid sources that three cameras will be announced between March and July. And while I am yet not 100% sure it seems to me it's likely that the first model will be a new ZV Full Frame fixed lens camera!
I have yet no specs to share, but I might be able to get them soon. I have heard this camera should be cheaper than the current Sony Rx1RII that still sells for above $3,000 at BHphoto! The new ZV FF camera will not be a successor of the RX1 series.
The focus obviously will be on content creators…therefore expect selfie screen, decent video recording capabilities and a wide angle lens (not sure if prime or zoom with very wide angle starting point).
What about the two other cameras coming after the ZV FF? Here more about it in my last video before I left for hiking (follow my IG channel to see photos):