RUMOR: Sony will add Lidar autofocus tech on future Alpha cameras?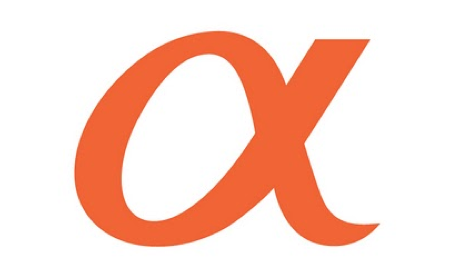 I got this from a new source. So I don't know yet if this is completely BS or if this is a real (and very exciting) news. He told me this:
After the recent IPHONE 12 premiere I was talking to one of my friends who is an Apple engineer. He said that at some point Sony was looking at incorporating new APPLE's A14Z chip that will be used in the upcoming 2021 Ipad Pro. He said that Sony is working on adding computational photography features to their upcoming cameras. He said that it is also very probable that Sony will start using their own LIDAR sensor that they sell to Apple as they were impressed by how well Apple used Lidar for better AF tracking. One thing he said is that to get maximum performance of the A14Z chip, Sony has to completely rebuild its in-body camera software. I find this very interesting so I thought I'd share. We need to remember that Sony is selling both image sensors and LiDAR sensors to Apple and they have a really good relationship.
Just recently DJI released the new RS 2 Gimbal Stabilizer (available at BHphoto, Adorama). It also comes with a new Lidar sensor with autofocus motor for manual focusing lenses. Here is how it works:
So while a rumor from a new source doesn't make this a reliable info yet I think it is really highly likely Sony is working to add Lidar tech on their cameras. This may be the next generation autofocus system to beat the rest of the competition!