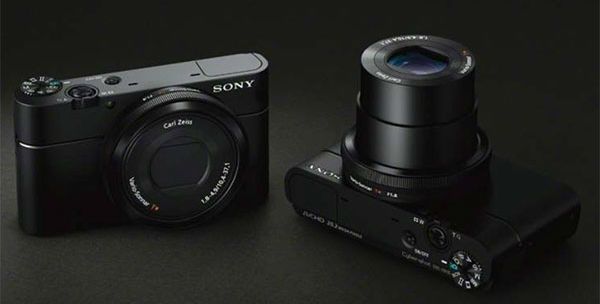 CameraLabs (Click here) posted the final RX100 review and writes: "The RX100 is not only a great achievement, it's a cracking advanced compact that only the most curmudgeonly of photographers would be reluctant to acknowledge as such. Once again Sony has shown it's got what it takes to identify the core requirement of a particular market and come up with an innovative and exciting camera to meet those needs. Which only leaves me to make some brief comparisons with the competition."
The RX100 was announced back in June and since then it never went out of the top 20 of the most sold overall(!) digital camera popularity ranking at Amazon (Click here). We may can complain with Sony on many points but we can't deny that the last three years Sony showed us an impressive cycle of innovations and I can't wait to see what they have prepared for us for 2013!!!
One more RX100 related news. The super cool Magfilter is back in Stock at Amazon (Click here).
RX100 links roundup:
RX100 price search links: Amazon, B&H, Adorama, eBay.
Cases: Official Sony LCJ-RXA case, Gariz case, more leather case.
Batteries: NP-BX1 Battery.
Special stuff: Multi-Coated LENS ARMOR UV. Magfilter at Amazon (Click here). RX100 filter adapter on eBay (Click here)