SAR Note: Limited internet connection time on my three day hike on the mountains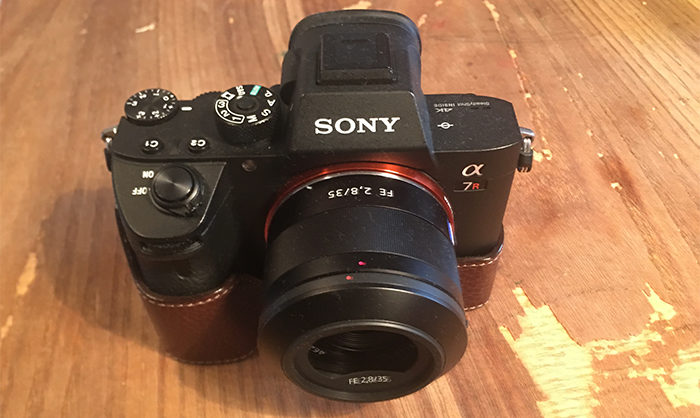 A short note for our readers. I am out for a three-day hike on the Dolomites. Due the limited Internet connection I will not answer mails or moderate comments as fast (or slow..LOL) as usual. Article posting will go on as usual. In case of leaks (Sigma and Zeiss lenses will be announced soon) I will post them as quick as usual using my phone.
On my tour I will take the Zeiss 35mm f/2.8 lens and the 85mm f/1.8 FE. If you want to see some pics of the tour you can check out my Instagram profile.