NiceyRig Sony A7RIII Cage
Full list of todays Gold Box deals at Amazon, BHphoto, eBay, Amazon.de, Amazon.co.uk, Amazon.fr, Amazon.it, Amazon.es.
Sony A7rIII review at CameraJabber.
PowerVision PowerDolphin Water Drone (Personal View).
Some Gadgets We Might Actually Buy From CES 2018 (Wirecutter).
Five Winter Destinations and the Cameras to Photograph Them (Explora).
From Nikon to Sony…a year after (Jeff Remas)
Pro Shooters: "We made a high ISO comparison between the A7S2 and the A7R3, for the video people curious of how the R3 stacks up to the S2 in terms of video ISO performance. https://www.youtube.com/watch?v=JyxeGg5Z0Ks"
More informal and personal photos from SAR Admin Andrea on Instagram, Twitter, Facebook and Youtube.
Join the new Sony Alpha Camera Facebook group.
To get news from our Forum subscribe that RSS feed.
I kindly invite you all to follow our RSS feed, follow us on Facebook and Twitter to not miss news and rumors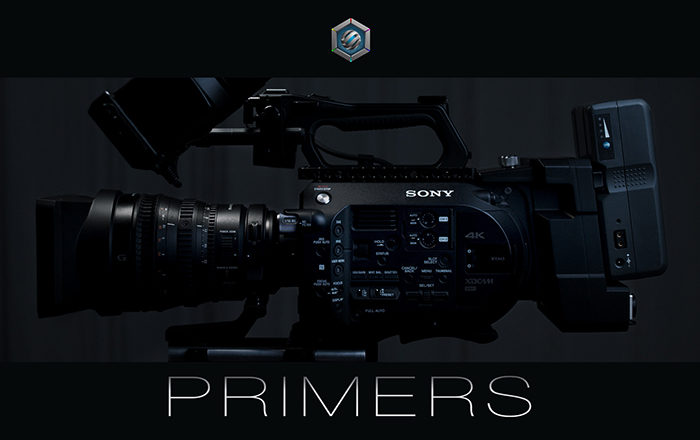 Hrvoje (http://omeneo.com/)
After more research, testing and learned we found how to get better results with Sony cameras.
Primers are all about getting the most out of a camera, so in parallel to new camera testing, analysis and signal optimization, we went back to cameras we worked on before and we are now updating the whole range with the implementation of everything we have learned so far.
Fellow Creatives who have acquired previous versions get a free update. First are FS7/FS7mk2/FS5 Creatives who get their 3rd generation of Primers under their tree for this holiday season.
Primers EQX Gen3 for FS7/FS5 series bring further improved tonal distribution, more straightforward post workflow and visually referent colorimetry.
Next are compact camera users as soon as time allows it.
Many thanks and happy holidays to all visual Creatives worldwide. The Work on improvement continues.