Shoten announces new focusing helicoid adapter for Sony E-mount.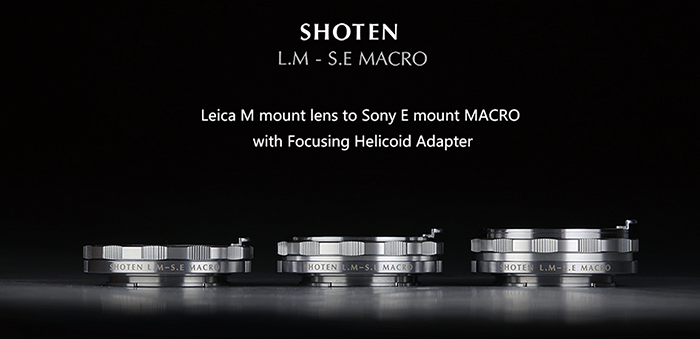 [/shoplink] this image shows how the length changes when rotating the adapter.
With that kind of adapter it is possible to shorten the minimum focus distance of M-mount lenses just like the more expensive [shoplink 34551 ebay]Voigtlander VM-E close focus adapter[/shoplink]. The Shoten adapter costs $199 and is for sale on [shoplink 34550 ebay]eBay (Click here)[/shoplink].
[shoplink 34550 ebay]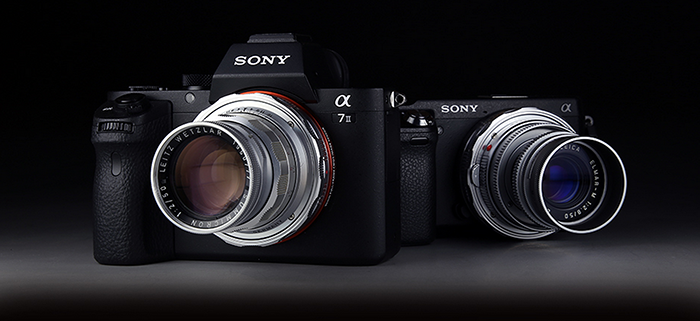 [/shoplink] [shoplink 34550 ebay]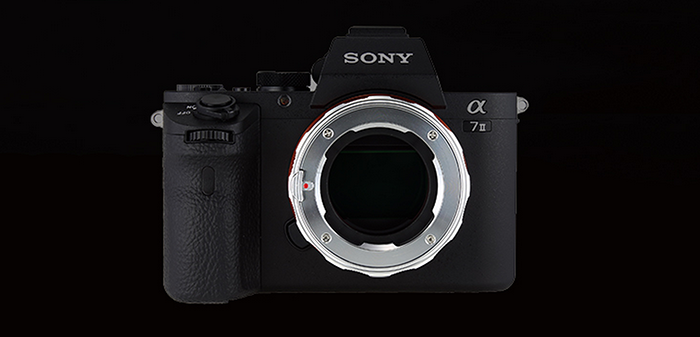 [/shoplink]
For German readers: You have a Gold Box deal on the Sony A5000 double lens kit (via DL) and on the 70-400mmII A-mount lns (via DL).