Sony 500mm $13,000 lens smashed on the floor!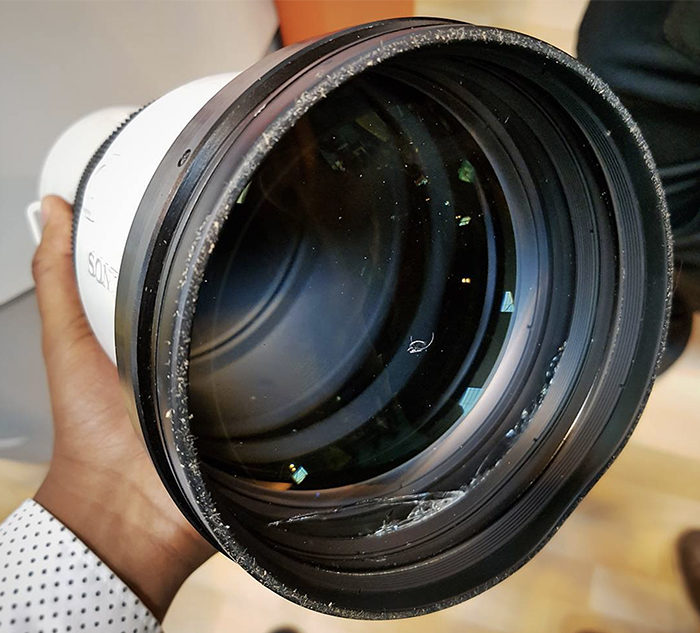 Jon Devo smashed a $13,000 Sony 500m lens on the floor! His comment on Instagram is:
£12.5K worth of ouch. Not taking care when mounting large telephoto lenses can be a costly mistake. 🙈
I guess (and I hope) this lens was covered by his insurance. It's also hard to replace this lens as you need to order it welll in advance and it will ship to you only within 1-2 months (Check at [shopcountry 58571]).
This is the 500mm G lens on a Sony A99II: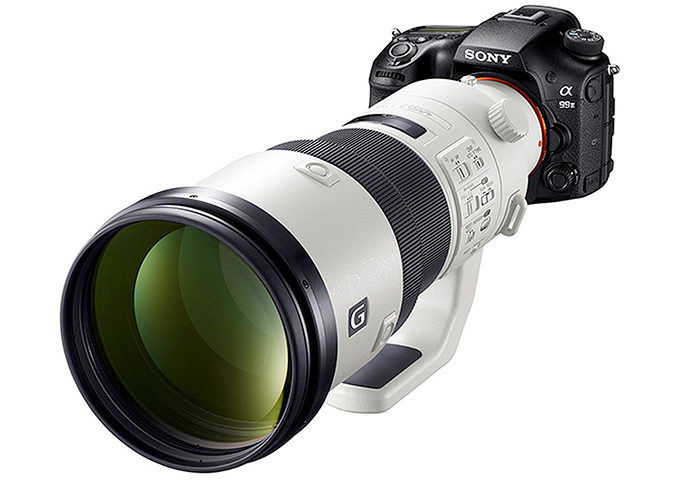 –
Thanks to the anonymous source who sent me this!