Sony A5100 and great lenses for Sony APS-C (a review sort of)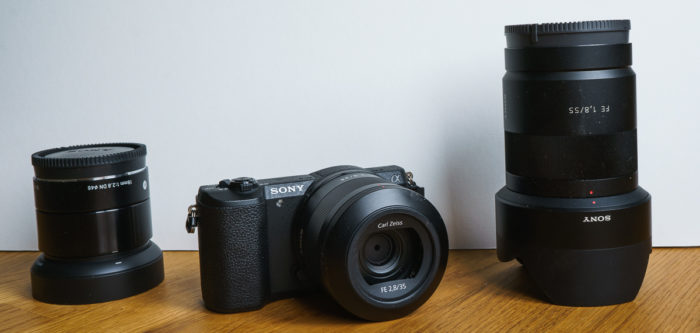 This is a Guest Post from Per Kylberg:
Sony a5100 – The best second camera!
At least for me… After upgrading from A7R to A7R2, I sold my RX100III and a6000. The A7R2 IQ was so much better and I used it for everything. Then Life changes. For sad reasons there is now less room for extensive and frequent photo trips.
I need a camera for laid back photography!
The a5100 is 2/3 of a a6000, the a6500 is three times more. It is smaller and 60g lighter than a 6000 and half the weight of the A7R2. It lacks EVF, but has touch screen. It has the same menu logic (if any), but fewer features means shorter menus. The image quality and auto focus = A6000= great.
For laid back photo I neither need nor want every possible feature – simply simplicity!
How it works
Holding and handling the a5100 is at least as good as the a6000. The engineer in me recognizes that the right plastic is better than metal for camera shell. This applies for the a5100 – sturdy and reliable feel and better shock absorb (resilient) compared to metal.
I miss EVF! Not just for composition but also for steady hand holding. Re-training needed here! Touch screen with focus area move with just a tap is great!
Lenses
The plan is using it mainly with the 35/2.8. This is a 400g, big pocket kit, delivering truly beautiful images. The Sigma 19 2.8 Art, not as good as the 35mm is a very capable lens. The 55/1.8 "mini-Otus" is the best of the three lenses.
The Batis lenses goes really well with the a 5100. 85mm on the heavy side but OSS is very useful.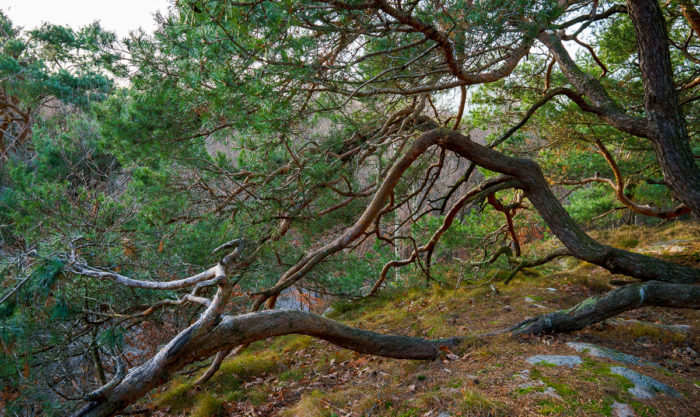 A5100 and Sigma 19/2.8 Art iso 250 1/160 f4.0
Pros
Great image quality
Small and light
Handling and build
Simplicity
Con
No EVF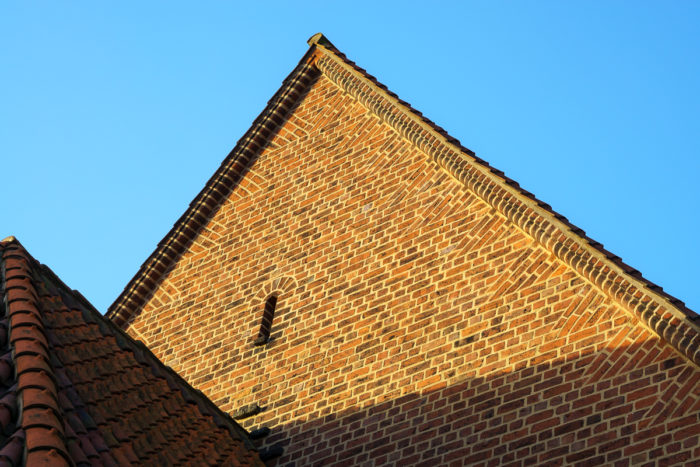 55/1.8 iso160, 1/200, f6.3 (all images post processed with my Lightroom workflow)
Overview of great lenses for Sony E
Bloggers and in this site comments often claim that there are no good and cheap lenses for Sony E. Below are 21 lenses. Too expensive is a subjective thing. Selected lenses are "three digit $" – or two digit. Lenses I regard as rubbish and those expensive or heavy vs image quality are not listed.
Want to go really cheap with great IQ? Get the Sigmas 19, 30/2.8, 60!
A bit better IQ and more flexible? Zoom 10-18 OSS, Sigma 30/1.4, FE 55/1.8
Really light weight: Sigma 19/2.8 Sony FE 35/2.8, Sigma 60/2.8
   A5100 and FE35/2.8 iso 640 1/160 f4.0
Wide angle
Zeiss Touit 12/2.8 – seen beautiful images from this. On the expensive side.
Samyang/Rokinon 12/2 – owned this, great IQ, can't trust distance scale
Voigtländer 15/4.5 FE – Great light little lens – on the expensive side
Sigma 19/2.8 Art – Own this. Good not great. Extremely cheap. 140g
Sony 24/1.8 – Wonderful images, on the expensive side.
Zoom 10-18/4 OSS – Consider buying this. Very good IQ. Expensive side. 225g!
Normal
35/1.8 OSS – Owned this. Great IQ, 155g
35/2.8 FE – Own this, superb IQ, just 120g
28/2 FE – Seen images from this – great IQ, 200g
Sigma 30/1.4 Contemporary – Seen superb images from this. 300g
Sigma 30/2.8 Art – Owned this, great IQ, extremely cheap 140g
Zoom 16-70/4 OSS – Owned this. Beautiful images and sharpness after had it rebuilt on warranty. Expensive. Just 308g.
Zoom 18-105/4 G PZ OSS – more than decent IQ, 427g. On the heavy side.
Short tele
50/1.8 OSS – Seen images from this, Great IQ 200g
55/1.8 FE – Own this, superb IQ from this 280g mini-Otus. Expensive
Zeiss Touit 50 macro – Seen beautiful images from this. On the expensive side.
Sigma 60/2.8 Art – Owned this, superp IQ, 190g, extremely cheap
50/1.8 FE – Know little, probably a tad better than the 50/1.8OSS
50/2.8 Macro FE – Know little, less expensive than the Zeiss Touit
Tele
The 70-200/4 OSS – owned one, would do great as it did on A6000
About me: Done photo since 1961 and used most camera brands, film and digital. Professionally used photo in my 15 years in graphic design. Transition to IT was a natural development. Job: System owner of virtual system at large transnational company.
After my retirement I focused on photography. I do art photo and the A7R2 is a great tool for that as large prints with superb IQ is possible.See my photography here: https://www.flickr.com/photos/perkylberg/