What Sony could announce at the next event…(High End E-mount, 16-35mm GM…)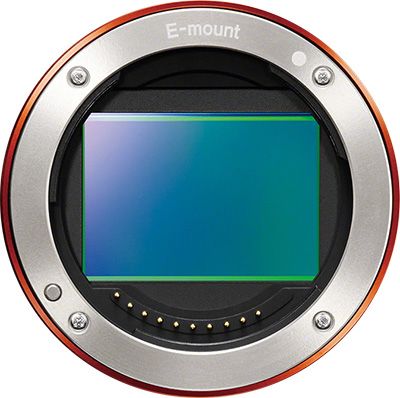 First: More trusted sources confirmed that Sony is going ot have an E-mount announcement within the next 7-8 weeks. So this is no more a rumor but almost a fact :)
As usual with Sony the exact announcement date is very secret. It is also yet unclear what they will announce but from trusted sources we know the new Sony High End E-mount camera and the 16-35mm f/2.8 GM lens are almost ready to be launched.
What else could be announced? We know the A5100 got discontinued but until now I didn't hear any info about the A5300. There is also a rumor from Kakaku about a new STF FE lens. And of course there is the new A7 mark III. The impossible rumor is that there might be a A65000 with 5 axis stabilization.
While I am working to gather some reliable info let us know:

Loading ...