Sony announces they will sell the PC and reduce TV business. Imaging business is a priority.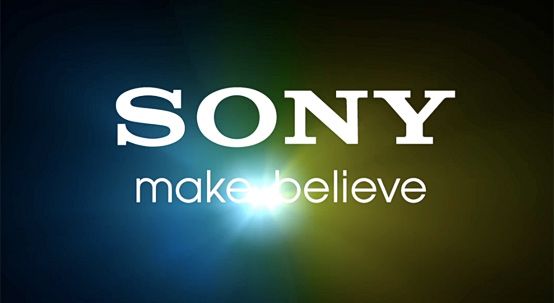 Sony is still facing a deep financial crisis and they plan to recover by completely selling their PC business and reduce their TV investments costs. And Sony.net reports:
In the imaging, game and mobile businesses that Sony identified as the three core businesses that would drive the growth of its electronics business, Sony has made significant progress in executing this strategy.
And Reuters reports that Sony:
will cut 5,000 jobs and trim 100 billion yen ($988 million) a year from fixed costs, while splitting off its loss-making PC and TV units.
The camera (and sensor) business is one of their high priority. Just let's hope Sony can manage to move out of the deep crisis soon. We will patiently wait for more their new A-mount cameras, FE lenses and a more clear marketing and customer support.