Sony confirms it hasn't overcome PS5 production issue…that's why we also have to wait for the new Sony A7rV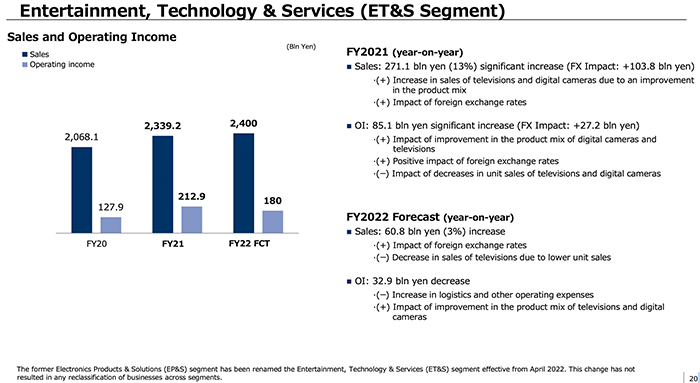 Sony published the latest 2021 financial report. While sales numbers were good Sony said that there was a decrease in camera unit sales: In Q4 they sold around 7% less units compared to Q4 2020.

Blame the worldwide chip shortage for that. It's that bad that PS5 sales numbers are down too. In Q4 they sold 2 million units compared to the 3.3 million units in the year before. If they cannot produce enough of the highly profitable PS5 they surely can't afford to produce enough Alpha cameras.
The good news is that Sony expects things to improve during the year due to better parts supply. This is also the reason the A7rIV will be on market in autumn and not in summer. In autumn the semiconductor production shortage is expected to ease considerably making it easier for Sony to launch new cameras.