Sony doesn't repair the A850 anymore (parts no more in production).
[shoplink 3028 ebay]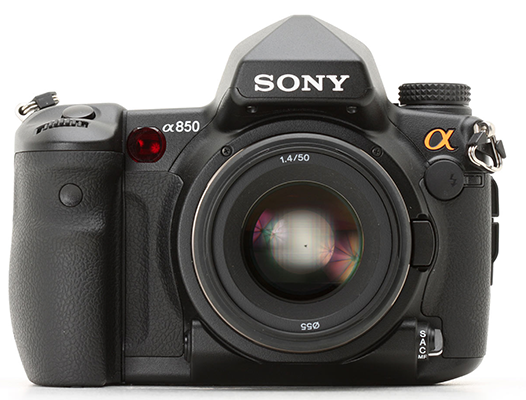 [/shoplink]
Sony will no more be able to repair a broken [shoplink 3028 ebay]Sony A850 camera[/shoplink]. The parts necessary to fix the A850 are no more in production. SrapDsign reports on SonyAlphaForum:
I got 2 a850 and had use it almost 4 years since i bought it. I was very disappointed when i send my a850 to sony service to replace it with a new shutter box because my shutter count already reach the limits. They told me that the parts are no longer been produce because sony decided to stop it.
So if you still own the A850…take care of it!