Sony interview: New APS-C cameras and new affordable lenses are on our roadmap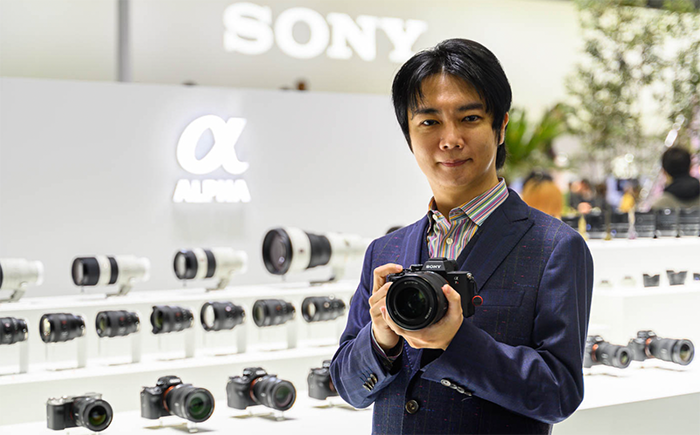 Phototrend interviewed Yu Takae, Senior Manager in charge of ILC product planning – interchangeable lens bodies – at Sony Corp. A couple of highlights:
About the APS-C strategy:
We believe that APS-C cameras can meet different needs than full-frame cameras, thanks to their compact size. Sony will therefore continue to rise to the challenge of creating attractive products not only for creating videos, but also for photographers.
About sports cameras future (Sony A1 and Sony A9II):
Our strategy for professional sports photographers is clear: we will continue to listen to professionals in the field and exceed their expectations.
On Sony lens roadmap:
I cannot predict exactly when and what type of lenses will be released, but we would like to offer more affordable lenses in the future.
On lens designs:
we are prioritizing significant reduction in size and weight to improve usability in more situations.
About the RX1 Full Frame series future:
Unfortunately, I am unable to tell you about the RX series. We can't pronounce on the future in terms of future product planning, but we are always listening to consumers and will deliver what they want.