Sony predicts Nikon and Canon will go full-frame mirrorless within a year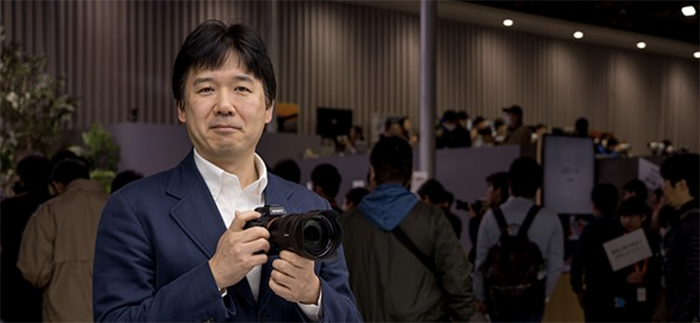 Dpreview interviewed Kenji Tanaka from Sony. The interview will be published in full soon but Dpreview teased one statement made by Kenji:
This is just my personal opinion, but I think that maybe by next year's CP+ you'll see full-frame mirrorless cameras from Canon and Nikon. I think [by then] they will be participating in this market.

Just look at our technologies, like eye focus. All of that data comes from the imaging sensor. In DSLRs, the data comes from separate sensors. The main imaging sensor is blanked out, 90% of the time by the mirror. The sensor is turned off. But the imaging sensor is very important. So if cameras are going to develop, and be more able to capture the moment, manufacturers have to develop mirrorless technologies. So within one year, I think.