Sony "storms" in Japan, and surpasses Nikon in United Kingdom!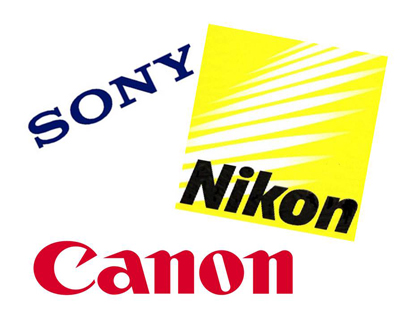 Amateur Photographer just published a very interesting article about the current interchangeable lens cameras sales:
"Though Canon and Nikon still dominate the market, in Japan their combined share slumped 11% to 60.4% in 2010…..Sony stormed into third place with a 15.2% share, according to the figures."
And the best part is coming now:
"In the UK, AP understands that Sony overtook Nikon in volume sales of interchangeable lens models for December 2010 – notching up 25% compared to Nikon's 20%."
That's very good news for Sony! The new NEX and translucent cameras (without to forget the [shoplink 4617]A580[/shoplink]) really hit the market. Now Sony, we all know what we need to keep climibin the rankings, the A77, the NEX7, and the new fullframe cameras!
P.S.: There is no place where you can find exact rankings. You can only get a very approximative and general idea of how Sony cameras are selling at Amazon by checking their current bestseller rankings:
– Click here to see the US ranking
– Click here to see the UK rankings
– Click here to see the Amazon Germany ranking
– Click here to see the Amazon France ranking
– Click hee to see the Amazon Italy rankings