Sony take note: SAR readers want a new "A9r" four times more than the just announced A9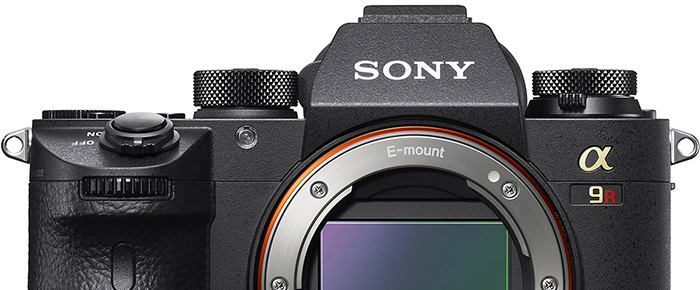 The Sony A9 seems to be a real good camera. But dear Sony…you what would really be a Killer camera? The Sony A9r! That camera got four times as many votes in our poll. So please give us as soon as you can a new High Megapixel camera with 60-70MP, 5-7 fps, and the same A9 body.
From what I know the A9r is not coming very soon (which means not on the market within 3-6 months). And based on the first A9 reviews it would be nice if Sony could fix/improve some things too: Mainly improve the touchscreen functions and reduce the buffer time lag. SAR readers can comment this post with their suggestion and I am sure Sony is reading you ;)

Loading ...
Note: It's yet unclear if the new camera will be named A9r or A7rIII (my bet is on the latter).
We have our own Facebook groups and pages you can join:
Sony A9 group and Sony A9 page
Sony A9r group and Sony A9r page
Sony A7rIII group and Sony A7rIII page
Sony A9s group and Sony A9s page
The difference between group and page: On The Group you are an active member that can post own stuff. On the page you will find our own A9r or A9s news only.
Follow our RSS feed, follow us on Facebook and Twitter to not miss these new rumors!
Andrea (SAR editor)