Trip to Japan with Sony – Featuring Sony A9, A6500, Manfrotto Manhattan, Laowa and more
Full list of todays Gold Box deals at Amazon, BHphoto, eBay, Amazon.de, Amazon.co.uk, Amazon.fr, Amazon.it, Amazon.es.
Sony RX10 IV vs RX10 III (TheDigitalDigest).
Making the Most of Mirrorless Cameras: An Introduction (ThePhoBlographer).
Sony Releases the Industry's Highest Resolution*1 7.42 Effective Megapixel Stacked CMOS Image Sensor for Automotive Cameras
Nab coverage pictures by Personal View.
PhotoPlus 2017 – Sony Cyber-shot RX10 IV & RX0 (Cameta Youtube interview).
Craig: "Just letting you know I have won a big award in Russia for my image ( attached ) Image was captured using Sony a7r2 / 28mm f2 + Fisheye converter + Aquatech water housing. ( INFO BELOW ) Cheers Craig Parry ( instagram : @craigparryphotography)
I am incredibly honoured to announce that my image The Ghost has been awarded top honours, taking out the Under Water category at the prestigious 2017 Golden Turtle International Photography Competition. Now in its 11th year, the Russian based competition attracted a record number of participants with 10,165 works being submitted from artists across 92 countries with each piece depicting the intrinsic beauty of our wildlife.
More details on the 2017 Golden Turtle International Photography Competition can be found HERE "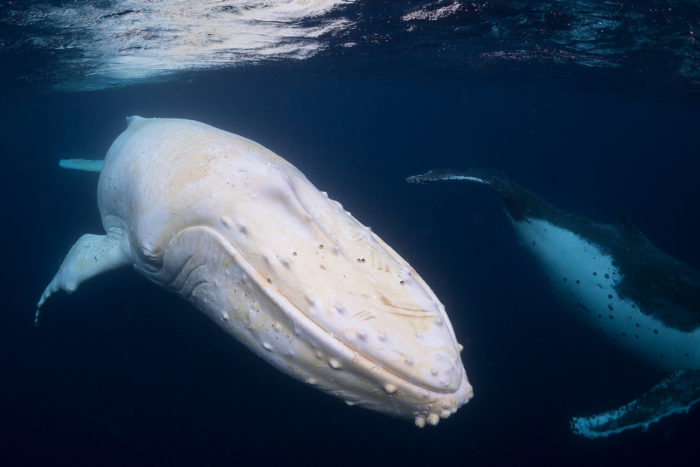 Join the new Sony Alpha Camera Facebook group.
To get news from our Forum subscribe that RSS feed.
I kindly invite you all to follow our RSS feed, follow us on Facebook and Twitter to not miss news and rumors