Sony will announce a new ZV Full Frame E-mount camera by end of March!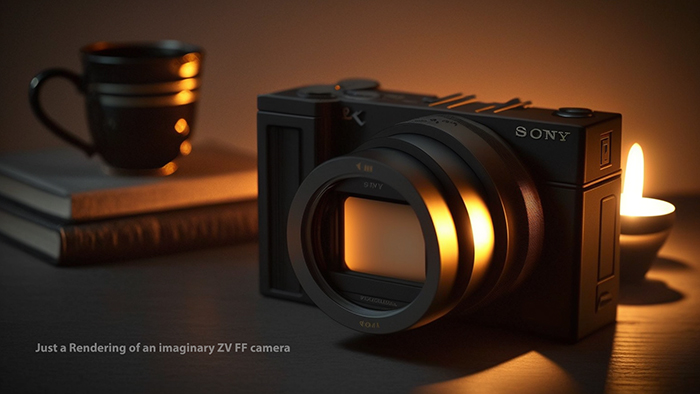 VERIFIED RUMORS:
Back in January I got word that Sony would announce a Vlogger focused ZV FF camera. I really assumed this was a fixed lens model but I was wrong! Trusted sources now confirmed this is an E-mount camera.  More reliable info: It will definitely be announced in late March and the price will be below $3,000!
I hope to get some VERIFIED specs soon!
UNVERIFIED RUMORS:
As of now I can only share this UNVERIFIED specs from a two new sources. So it might be wrong. But for the sake of discussion let me know what you would think about this:
So this seems to be something like a baby A7sIII for Vloggers. What do you think about this? Personally I don't care much about it but apparently the vlogger market is booming and Sony has to fill the niche!
More RUMORS to come:
In this video I share some more tidbits and a hin about another rumor I will post tomorrow: