Nikon announces the D850 with Sony manufactured 46MP backlight sensor. Sony A7rIII will have a different high resolution sensor.

Nikon just announced the new D850 (specs here). And I believe this is a really nice serious and well-rounded camera. It's not a revolutionary camera but a well thought evolution and will probably the best kind of camera in it's class. And by the way, it has a new Sony manufactured 46MP backlight sensor and a superb speed. Dpreview writes:
"The Sony a99 II showed it was possible to offer high resolution images and fast shooting, but the D850 takes this a step further."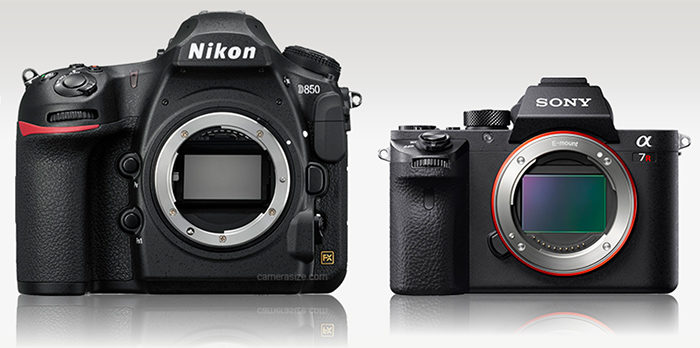 That said, I don't agree with some of the bloggers claiming that Sony is now "afraid" of Nikon. The D850 is still a very different kind of camera from a Sony FF mirrorless (OVF vs EVF, no stabilization vs on sensor stabilization and so on).
I made a quick roundup chat with my Sony sources and they all had a common line:
Sony for sure knew about the D850 since a very long time (after all Nikon needs Sony sensors). And the upcoming Sony A7rIII is not going to play "against" the D850. It will be simply something else: It will be a sort of A9 with a sensor that has more Megapixels than the D850. And the A7rIII will also have a couple of features not present on the A9 yet.
My hope is that the A7rIII will be launched soon even if so far rumors pointed towards an early 2018 shipment start only.
Question for SAR readers: What features should the A7rIII have to "wow" you?