(SR2) A7SIII will support: ProRes Raw + ProRes RawHQ ???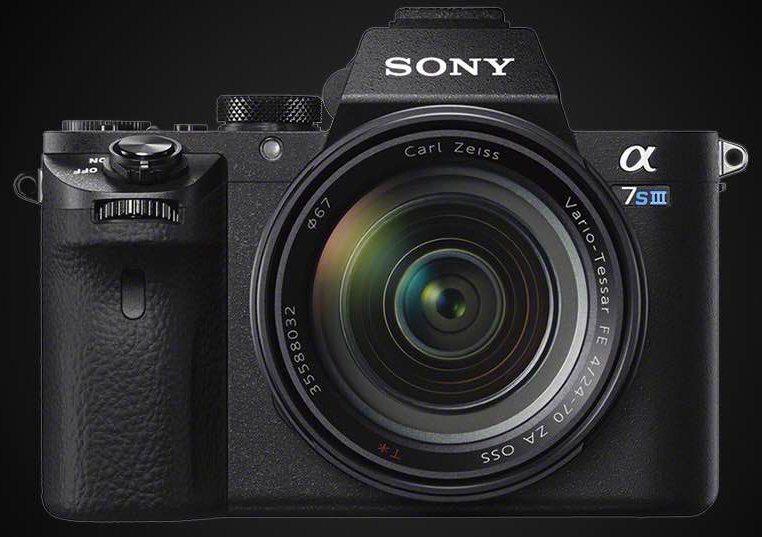 I got this from a new source. No idea if it makes sense at all:
A7S3 Will support: ProRes Raw + ProRes RawHQ
Would be surprised to learn this will be true!!!
–
For potential SOURCES:
If you know "something" and want to share it anonymously please use the anonymous contact form on the top right of the sidebar. Please use a nickname so that I can recognize you in future messages. You can also contact me directly at sonyalpharumors@gmail.com. Use remailer.paranoici.org to send me an anonymous message if you prefer to do so.
For READERS:
To be sure to not miss any of the upcoming news do this:
Subscribe our RSS feed (Click here).
Join us on Facebook (Click here).
Follow us on Twitter (Click here).