(SR2) Some more Sony rumors from first time sources…(new sports camera and new cybershot?)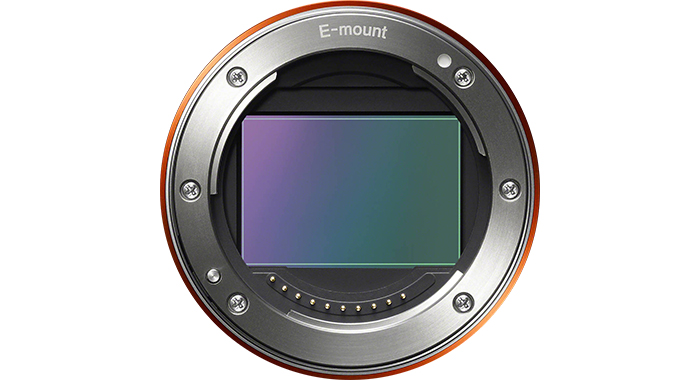 While I am working to get info from my reliable sources I will share to you these rumors from first time sources. It means they have to be taken with BIG caution:
Source 1:
Ran into local pro photographer at XXX (SAR edited) using small camera with tape covering identification markings.
Looked like he was holding a member of the cybershot family.
He was pleasant enough about my inquiries, but said he was testing a new camera and could/would not discuss any aspect of his activities…period.
I saw that all his other visible gear was…Sony.
Source 2:
Sony will announce sports oriented camera body. Because it's exactly 1 year for the next Olympics 2020…announcing brand new sports-oriented body will give signal to the industry that Sony are going big next year
Basically according to them one RX camera and one (APS-C high end?) camera would be announced on July 17…
Reminder:
Sigma will announce new FE lenses on July 11 and Sony a new camera and new lenses on July 17. Livestream on SAR!