(SR3) First rumors about the RX200!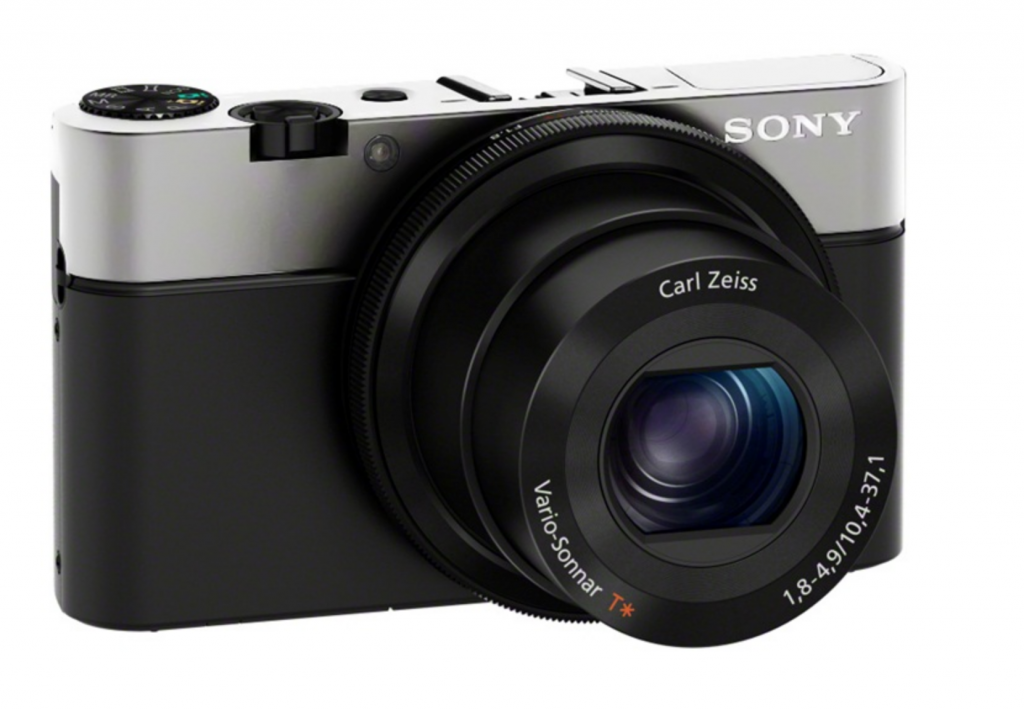 Image on top shows a fake(!) RX100 with hot shoe and Silver variation :)
–
I just got a double hint about a possible new RX200 release:
First Sony Service reported to a SonyUseForum.de user that the RX200 is coming this month!
Second an anonymous source told me that the new RX100 MKII has a new CMOS sensor, Wifi and folding LCD screen.
These are two rumors coming from external and new sources. So take it with a grain of salt.
RX100 links roundup:
RX100 price search links: [shopcountry 13014].
Cases: [shoplink 13347 ebay]Official Sony LCJ-RXA case[/shoplink], [shoplink 13344 ebay]Gariz case[/shoplink], [shoplink 13345 ebay]more leather case[/shoplink].
Batteries: [shoplink 13346 ebay]NP-BX1 Battery[/shoplink].
Special stuff: [shoplink 13343 ebay]Multi-Coated LENS ARMOR UV[/shoplink]. Magfilter at Amazon (Click here). RX100 filter adapter on [shoplink 13486 ebay]eBay (Click here)[/shoplink]
—
Message to sources: You can send me more info anonymously by using the contact form you see on the very right of your browser. You can also contact me directly at sonyalpharumors@gmail.com.
For readers: Subscribe the RSS feed (Click here) and Twitter (Click here) stream and the Facebook fan page (Click here) in order to not miss any news!
—
Reminder (SR = Sonyrumor):
SR1=probably fake rumor
SR2=rumor from unknown sources
SR3=50% chance it is correct
SR4=rumor from known sources
SR5=almost certainly correct!