(SR3) Unconfirmed rumors about a Sony announcement around October 16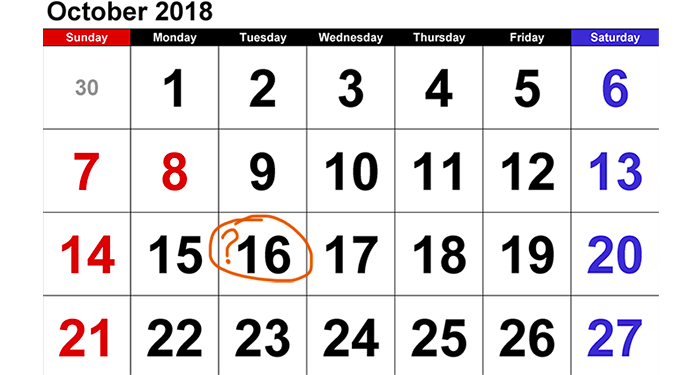 From trusted sources we know there is still one major announcement coming soon. Today one good source told me that he got unofficial rumors about a Sony event on or around October 16. Still, I rate this rumor with 50% reliability for now because I will need further confirmation.
What's going to be announced?
1) I am 90% sure there is a High End APS-C camera model on the way. With EVF in the middle and features to match or even beat the performance of the new and excellent Fuji X-T3. But not sure if it's coming on Oct 16 or later.
2) I am also 90% sure there will be new E-mount lenses
What's NOT going to be announced is a new A7sIII.
To be sure to not miss any of the upcoming news do this:
Subscribe our RSS feed (Click here).
Join us on Facebook (Click here).
Follow us on Twitter (Click here).
–
For potential SOURCES:
If you know "something" and want to share it anonymously please use the anonymous contact form on the top right of the sidebar. Please use a nickname so that I can recognize you in future messages. You can also contact me directly at sonyalpharumors@gmail.com. Use remailer.paranoici.org to send me an anonymous message if you prefer to do so.