(SR3) New source says 16-35mm GM to be announced within one month. 135mm FE also coming soon.
[shoplink 48572]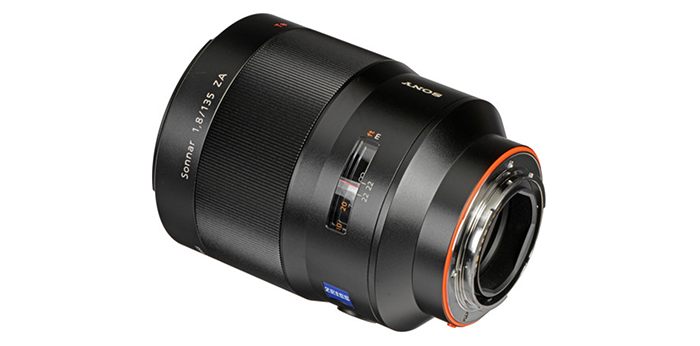 [/shoplink]
Image above shows the [shoplink 48572]A-mount Zeiss 135mm f/1.8 lens[/shoplink]
The following rumor is from a new source (Thanks!). I had no time to verify the reliability of the info yet so take it with a grain of salt. But I figured I should post this now because the source says a new Sony announcement is imminent:
New portrait lens is coming. It will be FE 135 G Master lens. Definitely faster than latest Batis – f/2 or even f/1.8. It is in deep development state now so specification is not known yet.
16-35 f/2.8 is ready and will be presented very soon – less than the month
All we know so far from trusted sources is that the 16-35mm GM is ready for announcement. The 135mm FE rumor is also not really new and of course it makes sense for Sony to launch an E-mount version of their glorious [shoplink 48572]A-mount Zeiss 135mm f/1.8 lens[/shoplink].
But let me repeat again: So far trusted sources did not confirm the rumored May launch of the new GM lens or the development of a new 135mm FE lens.
Follow our RSS feed, follow us on Facebook and Twitter to not miss any news and rumors about the new Sony announcement!
Andrea (SAR editor)

Loading ...