(SR3) Sony A6100 is shipping in March. Rumored to feature a new 36MP BSI sensor?
[shoplink 26006 ebay]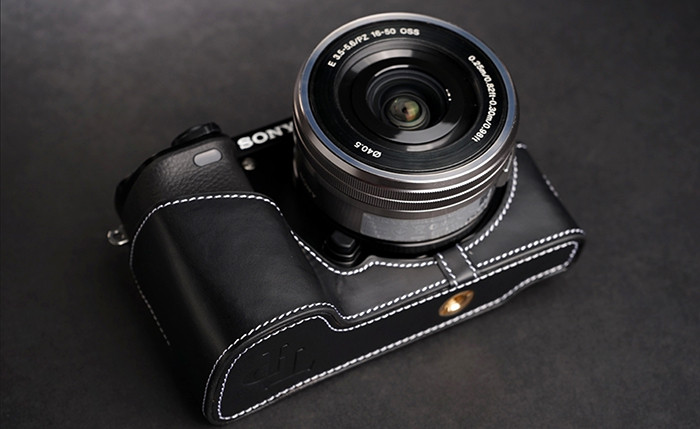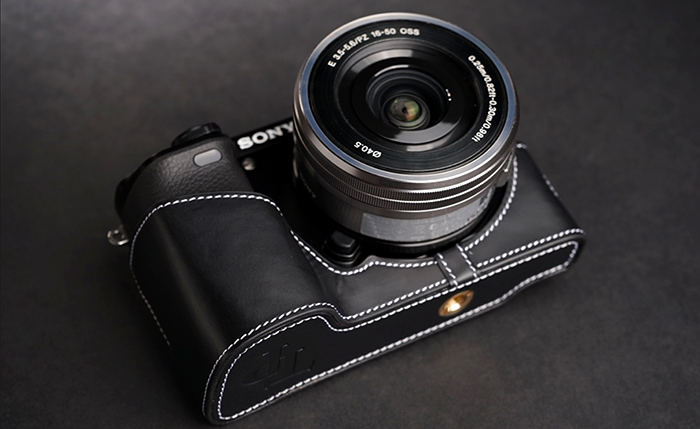 [/shoplink] Current A6000 with [shoplink 26006 ebay]Gariz case[/shoplink].
The last 48 hours I got two messages from a trusted and a new anonymous source:
Trusted source: He confirmed the new camera will be named "A6100" and it will ship in March. He said latest he heard from his Sony source was that it uses a new 36 megapixel sensor. He said he will try to confirm the sensor resolution info soon.
New source: Also that source said the new camera is named A6100 and it will feature a 36 megapixel BSI sensor.
To sum up:
SR5: Three trusted and one anonymous source now confirmed the A6xxx is shipping in March
SR3: Has new 36 megapixel sensor.
It's unclear if the camera will be announced on Tuesday Jan 5 at the Sony press event (follow live her eon SAR at 5pm Pacific time). Keep in mind the Cp+ photo show event is taking place by end of February…
One more thing: A source told me the A6xxx replacement camera got delayed twice last year simply because there was no "serious" competition. Sony had it ready for launch but at the end decided to launch it in early 2016 only.