(SR2) Sony might announce something "cloud based" at Photokina???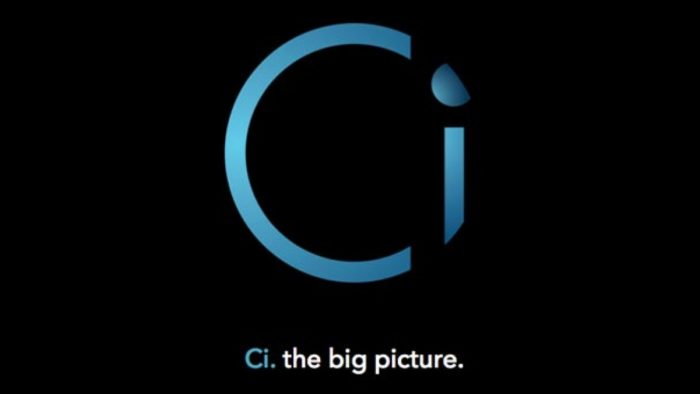 Logo for the Sony CI cloud for filmmakers. Something similar might be coming for photographers too?

I just got this weird rumor saying that Sony will announce something "cloud based". That's all I have been told and I have no reliable confirmation from trusted sources.
Just my speculation: Maybe some kind of APP support or/and Backup support will be announced? Something like the Sony CI for filmmakers that will now be extended to photographers?
Anyway, tomorrow Sony will announce the new 24mm f/1.4 GM and hopefully also the new 135mm f/1.8 GM lens. Stay tuned on SAR!
—
For potential SOURCES:
If you know "something" and want to share it anonymously please use the anonymous contact form on the top right of the sidebar. Please use a nickname so that I can recognize you in future messages. You can also contact me directly at sonyalpharumors@gmail.com. Use remailer.paranoici.org to send me an anonymous message if you prefer to do so.
For READERS:
To be sure to not miss any of the upcoming news do this:
Subscribe our RSS feed (Click here).
Join us on Facebook (Click here).
Follow us on Twitter (Click here).