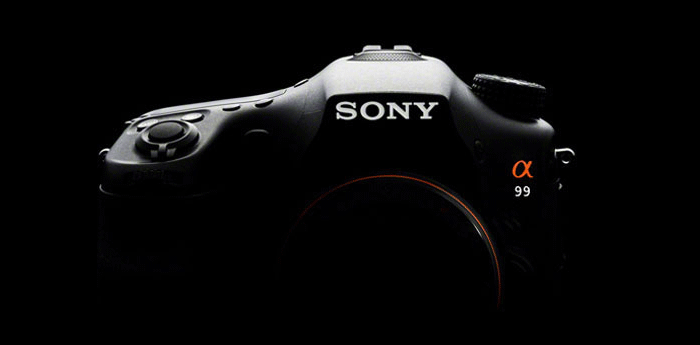 In my previous post I asked my sources to help me to sort out two doubts I have on the NEX-FF and A-mount mirrorless-SLT strategy. Sorry if that creates a bit of confusion but this has been a very crazy year on the Sony development front and things are changing fast.
UPDATE:  I got four feedbacks from four different sources. While it's sure that A-mount mirrorless with non SLT tech is the soon to come future there is still a tiny bit uncertainity if some of the finished SLT prototypes will make it into mass production anyway. At that stage I cannot be 100% certain no SLT camera will be released. But as I told you before, the one thing I am certain of is that non SLT A-mount cameras will come in 2014.
P.S.: I also got some info about the A-mount mirrorless cameras coming in 2014 and I will post them soon on SAR as soon as I have triple checked them with other trusted sources. Overall it looks like many…but really many(!) new NEX and A-mount cameras are ready to hit the market within the next one to six months. I got so many infos and specs that I have to work them out patiently because I am sure some of them are not entirely correct. Because some are still prototypes only, some cameras may not be announced at all and because some rumors may be wrong (spreaded by Sony itself).
——–
Message to sources: You can send me more info anonymously by using the contact form you see on the very right of your browser. You can also contact me directly at sonyalpharumors@gmail.com.
For readers: Subscribe the RSS feed (Click here) and Twitter (Click here) stream and the Facebook fan page (Click here) in order to not miss any news!
——–
Reminder (SR = Sonyrumor):
SR1=probably fake rumor
SR2=rumor from unknown sources
SR3=50% chance it is correct
SR4=rumor from known sources
SR5=almost certainly correct!