(SR3) The new High End camera is the A99 replacement ?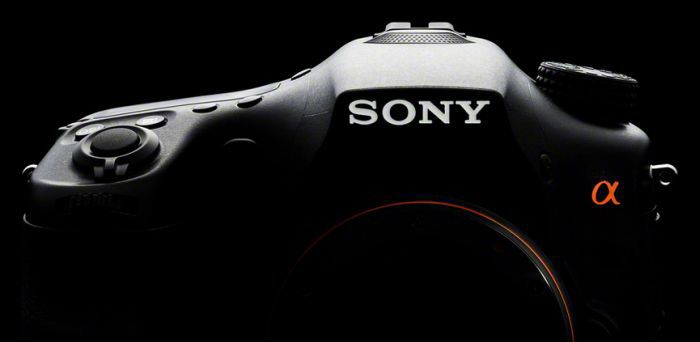 Sony has tight lips when it comes to future products. But the wall of silence is slowly breaking and step after step I am getting much closer to get info about the January-February Sony announcements!
In November a highly trusted source said two things: The A6xxx will ship in early 2016. And he also said a "high end camera" is likely to ship too. Well, now I think the High End camera is the A99 replacement!
I just got the following two rumors and one of them comes via a Highly Trusted Source:
Source One (This is the same source who shared as first the very exact Batis lens specs many months before the lens announcement!)
He wrote to me "Big announcement coming on January 5th. Potentially for Alpha. I think A99 replacement."
Source Two (First time he sends a rumor but I know from a while him and I do trust him)
He wrote to me :"I heard from XXX that Sony will have a A99II!"
I have yet no info or specs about that camera. But stay tuned on SAR for eventual surprises! Also, please keep in mind that the trusted source may be right about the A99 replacement but it's not sure if it's coming at CES or CP+….
–
Stay tuned on SAR and subscribe the newsletter to get info when it matters:
[wysija_form id="1″]
To not miss any rumor quickly subscribe our social network:
RSS feed: http://www.sonyalpharumors.com/feed/
Facebook: https://www.facebook.com/sonyalpharumors
Twitter: https://twitter.com/SonyAlphaRumors
GooglePlus: https://plus.google.com/104216500156717934391/posts
If you have some "rumor" to share just send me an anonymous messages here:
at sonyalpharumors@gmail.com or use the contact form you see on the right top of this site.
Reminder (SR = Sonyrumor):
SR1=probably fake rumor
SR2=rumor from unknown sources
SR3=50% chance it is correct
SR4=rumor from known sources
SR5=almost certainly correct!