(SR3) You will love this rumor: Drunk Sony manager says new "mass model" camera is coming this summer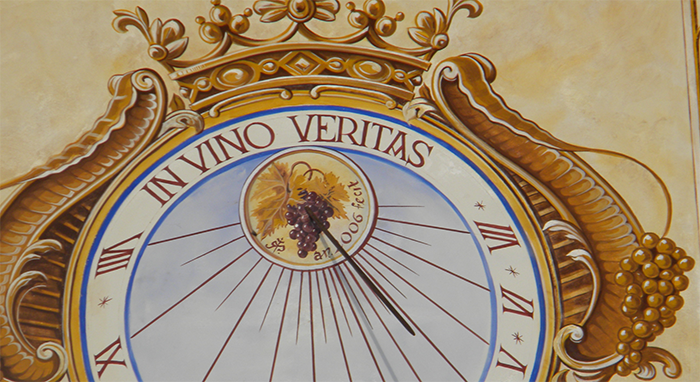 There is a reliable source who gave me a lot of info about non-Sony gear. He recently met a Sony Guy in a very funny circumstance:
I also heard something from a very drunk Sony guy. He had seen a roadmap for products with some kind of sales forecast. One product (camera) was scheduled to launch this summer which Sony expects to sell a lot.
Now I am sure he is telling me the truth when he says he met the drunk guy…not so sure if the drunk Sony guy told the truth :)
But you know what they say…"In vino veritas". So let's assume that he did indeed tell the truth. If this is a camera that "Sony expects to sell a lot" it must be a model certainly more affordable than the A9II or A7sIII. So my guess is that the Drunk Sony guy was talking about the A6500 successor or A7rIV. What do you think?